Kolkata team won the match between Chennai team and Kolkata team in Chepakkam by 6 wickets. Captain Nitish Rana and Ringu Singh played well on behalf of the Kolkata team. Ringu Singh was awarded the man of the match award. In this case, Dhoni, the captain of the Chennai team, spoke about the reasons for the defeat after the match.
When Dhoni came to the mic to speak, Dhoni did not ask the question asked by the presenters to the cheers of the fans. This got Speaker Dhoni into a jolly mood. After this he started talking, 'This is a wicket where 180 runs should be scored. The impact of bowling ice was huge. Also, the pitch cooperated a little too much for the spinners during the first innings.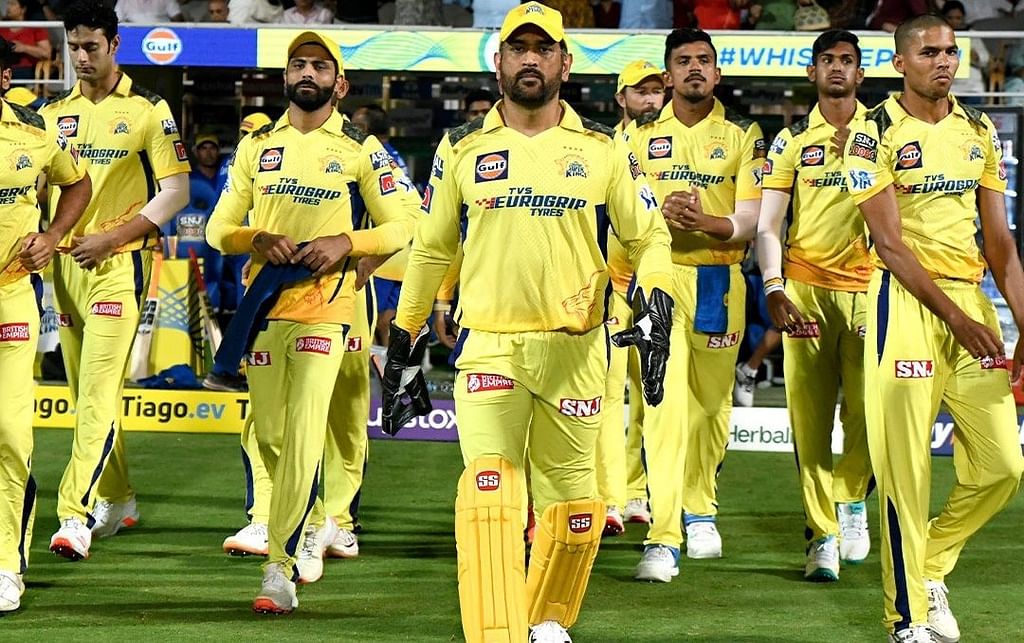 Batsmen and bowlers cannot be blamed for the failure. Shivam Dubey is very good. He was never satisfied with his performance. That is why he is constantly improving. Sahar swings the ball well. He has a lot of ability to bowl to suit the field.' said.
As this is the last match that Chennai will play in Chepakkam in the league round, after the match, Dhoni and Chennai team members went around the stadium to thank the fans. Banners reading 'Yellorukkum Nandri' – see you again – were placed all over the ground. Fans were also given some gifts.