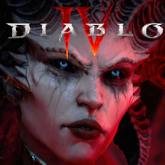 BlizzCon is finally here, which of course means that at least a few questions have been answered to some extent. First of all, many fans were waiting for the verification of reports related to the first major expansion to the latest installment of Diablo. So far, neither of the two seasons of Blizzard's game has changed the negative attitude of players, most of whom are disappointed with a large part of the prepared content. So developers pull out the usual weapon: nostalgia.
Diablo IV will receive Vessel of Hatred, its first expansion, in late 2024. Meanwhile, the first trailer and interesting additional projects that will expand the game universe have been posted.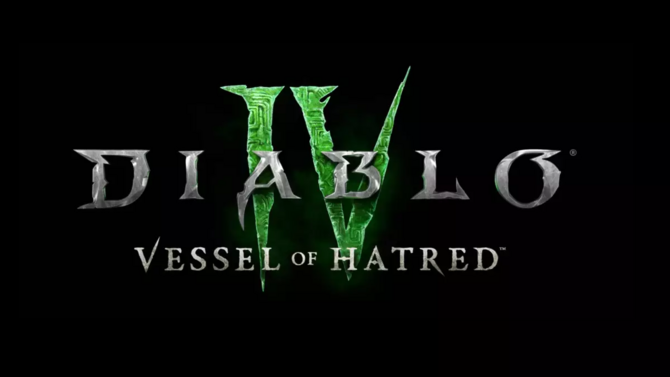 Season of Malignant was a failure across the board and the worst moment for the title so far. Season of Blood found clearly more supporters and was slightly better thought out, but it still highlighted the laziness of the creators (e.g. some of the "new" monsters were practically reskins of the base game). Now we finally have official information about Vessel of Hatred, basically confirming the obvious speculations about the introduction of Mephisto as the main opponent and the reports of informants about the return to Kurast – the jungle from Diablo II.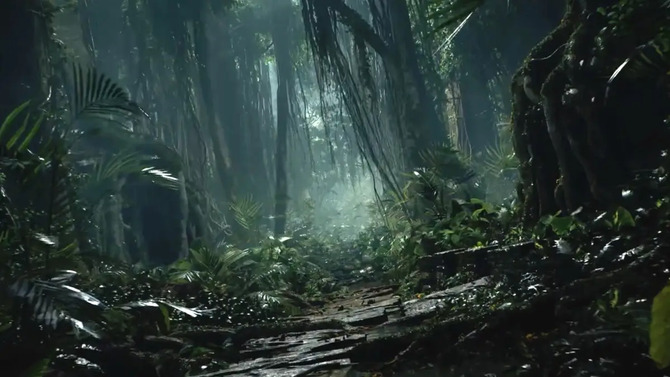 We'll know a little more tomorrow, although we'll have to wait until next year for more details – the extension will appear at the very end of the year. But that's not all when it comes to this IP, as Poles from Glass Cannon Unplugged (including a board game from the Frostpunk world) and Genuine Entertainment, together with Blizzard, are preparing two projects to complement the Diablo universe: Diablo The Board Game and Diablo Tabletop RPG . So it looks like a long-term plan is being prepared to regain fans' trust.
Glass Cannon Unplugged, in partnership with Blizzard Entertainment, proudly presents Diablo®: The RPG & Board Game. Immerse yourself in the Diablo® universe like never before in 2024. #Diablo #DiabloRPG #DiabloBoardGame

Subscribe for updates: https://t.co/fRuKh7iRiX pic.twitter.com/Ocz0SubHBN

— Glass Cannon Unplugged (@GCUtabletop) November 3, 2023
Source: BlizzCon