Only a few villain actors in Tamil cinema are attractive to the fans. Nambiar, Asokan, Sathyaraj, Raghuvaran, Prakashraj, Nasser are just a few actors who have been in the hearts of the fans for many years.
Raghuvaran is a great actor. There can be no one who does not like him. No one has ever come forward to act like him. That is why Rajini cast him as a villain in his films. He is Rajini's favorite villain actor.
Also Read: Kamal, Rajini films that hit the theaters on Diwali day – who is more successful?
At one point, the directors even cast new young actors as villains in their films. Gautham Menon is prominent in this. New villain actors have acted in his films. Daniel Balaji was the villain in the film he directed.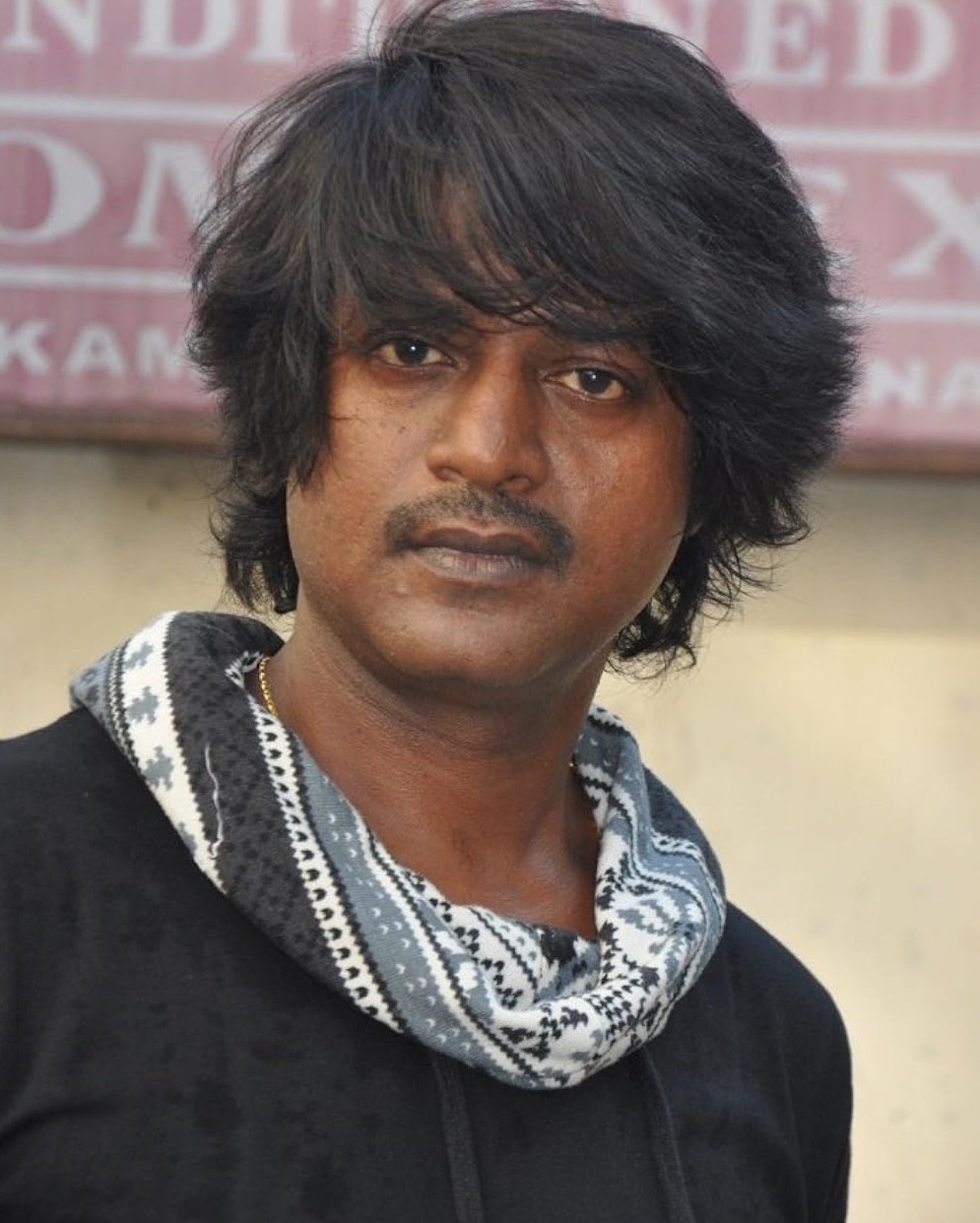 In this film, he played a psycho killer who studied medicine but also committed serial murders. Daniel Balaji played an amazing role as the villain in this film. This film was also a super hit.
Also Read: Rajini who acted in Sivaji movie!.. The best incident done by actor Thilakam!..
Speaking to a media recently, Daniel Balaji said, 'Rajini sir has seen this film. After the film was over, the producer, director and Kamal were talking to everyone. So, I was standing on the sidelines. Then 'where is that boy who played the villain?' he asked. He called me and introduced me to him and talked to me with his hand on my shoulder for twenty minutes.
He kept looking up and down at my face from time to time while talking. Then before leaving he came looking for me and said 'bye bye' to me and left. It was like heaven to me,' said Daniel Balaji.
Also Read: Vijay can talk like that for Rajini… do you know what is the trick behind it?…