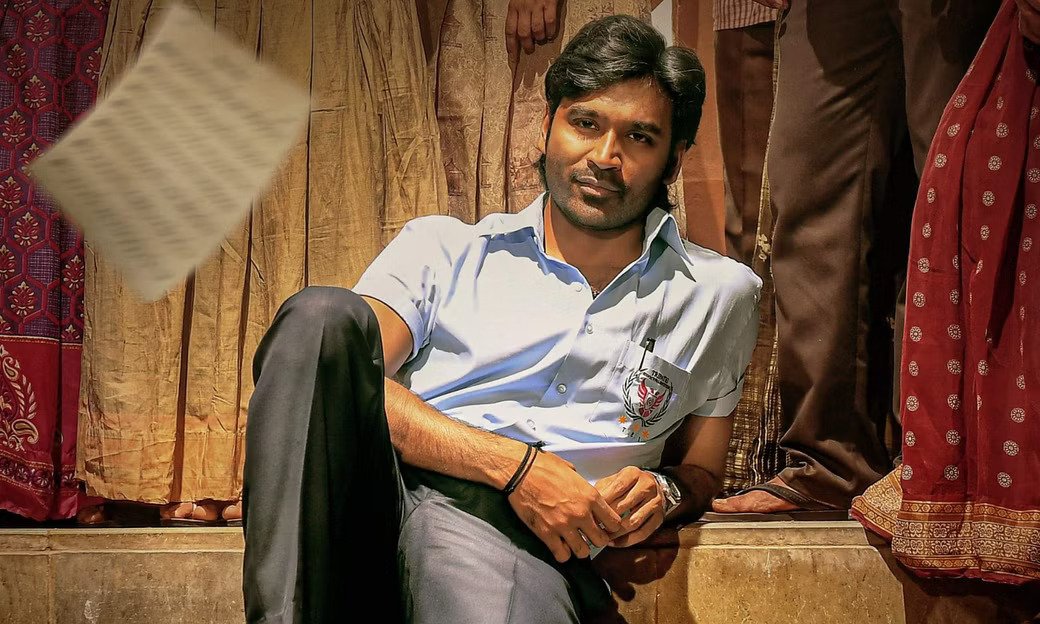 Actor Dhanush is emerging as a top mass actor in Tamil cinema. The movie 'Vaathi' is waiting to be released in his acting. All the schedules of this film are completed and the film should be released in December itself. But because of the release of Avatar at that time, the film team changed the release date of the film.
So it is said that the film will release on February 17th. Dhanush's fans are showing interest in this film as it is being made in two languages ​​at the same time. But like films like Prince and Varisu, there is a fear among the fans that this film is going to flop.
Because before this, fans have seen the pranks made by Telugu directors on Sivkarthikeyan and Vijay. In the same vein, Vaathi is also written and directed by Telugu director Venki Atluri. The film is produced by Sithara Entertainments.
Also Read: Selvaraghavan is getting ready to direct the second part of the popular hit film… The film crew is making a splash…
Journalist Cheyaru Balu says that perhaps even after seeing the reviews of Prince and Varisu, Dhanush Vathy will postpone the release date of the film. And since Dhanush is a director by nature, the failure of these films would have hit him hard.
Because of that, he would have asked to change some things in the film and that's why they are showing delay in the release of the film, Seiyaru Balu said in that interview. It remains to be seen whether Dhanush will survive in this sea.