The feature could roll out with a future update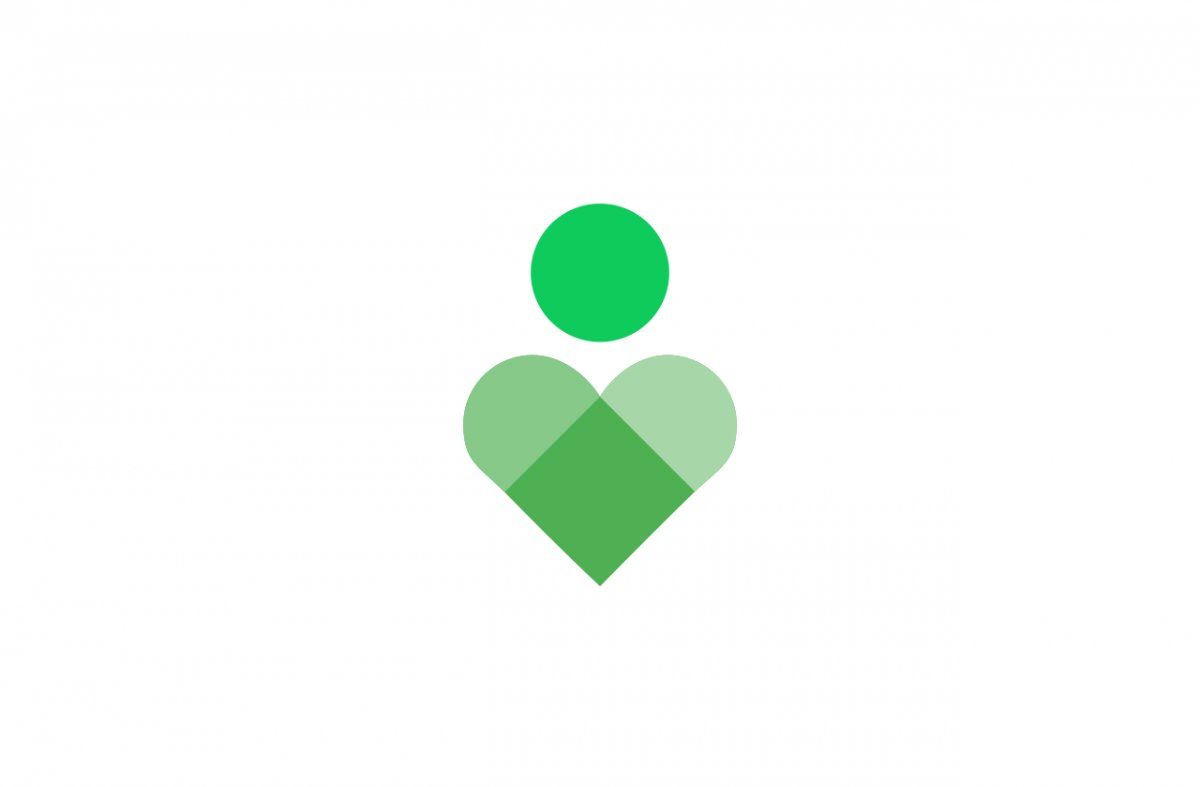 Digital Wellbeing's Focus Mode is a handy tool that lets you easily avoid distractions by temporarily pausing certain apps. It disables notifications from selected apps and grays out their icons in the app drawer, allowing you to focus on the work at hand. You can turn on Focus Mode manually whenever you want to avoid distractions or set up a schedule to enable it automatically at specified times.
Although Digital Wellbeing allows you to override Focus mode's schedule and disable it any time you want, it doesn't give you the option to disable the schedule for extended periods. This means that if you have a weekly schedule set up and go on a holiday, you either have to delete the schedule or disable Focus Mode every day during the period. However, Google is now working on a new feature that will let you easily disable Focus Mode for extended periods.
An APK teardown of the latest Digital Wellbeing beta (version 1.5.500315346.beta) has revealed new strings of code pointing towards an upcoming 'Holiday' option (via 9to5Google). Essentially, it will allow you to 'Add a holiday' to override the schedule and keep Focus Mode disabled when you're on vacation.
<string name="focus_mode_add_holiday">Add a holiday</string>



<string name="holiday_title">Holiday</string>





<string name="holiday_item_header">Time off</string>





<string name="holiday_picker_positive_button">Set</string>





<string name="delete_holiday_description">Delete holiday</string>
The feature is not live in the current Digital Wellbeing beta release but could roll out with an upcoming beta release. However, since the information above comes from an APK teardown, Google might make additional changes before releasing the feature to the public or shelve it altogether. If you're looking forward to the feature, stay tuned to our coverage to be among the first to know when it goes live.
In addition to Focus Mode, Digital Wellbeing lets you set up daily app usage limits to help you keep your smartphone use in check. If you think you spend too much time on your phone, check out our guide on how to set up daily app usage limits on your device to curb your smartphone addiction.
---
Source: 9to5Google