IPL has reached the final stage of this league round. So far 59 matches have been completed. There are only 11 league matches left.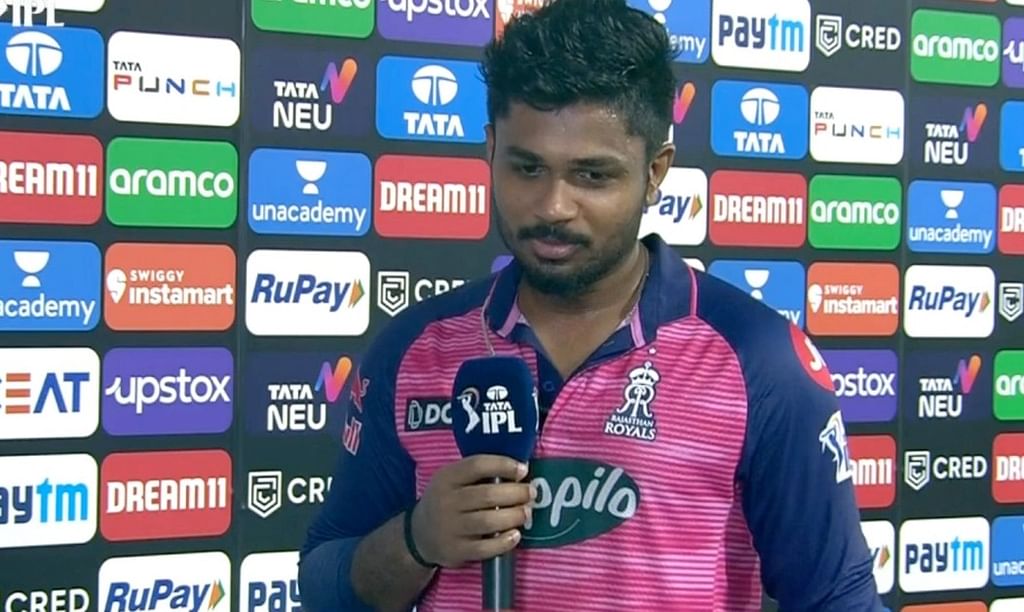 Sanju Samson, the captain of the Rajasthan team, had spoken like this after winning the match against Kolkata in a threatening manner due to Yashaswi's action. It is a quarter-final between Rajasthan and Bengaluru.
Rajasthan have won only 6 of their 12 matches so far. 5th in the points table with 12 points. At the same time Bangalore team has won only 5 matches out of 11 matches.
7th in the points table with 10 points. A minimum of 8 matches can be won to advance to the playoffs with some comfort. Based on that, Rajasthan should win the remaining two matches. Bangalore need to win the remaining 3 matches. It is in such an environment that they are going to clash in Jaipur today.