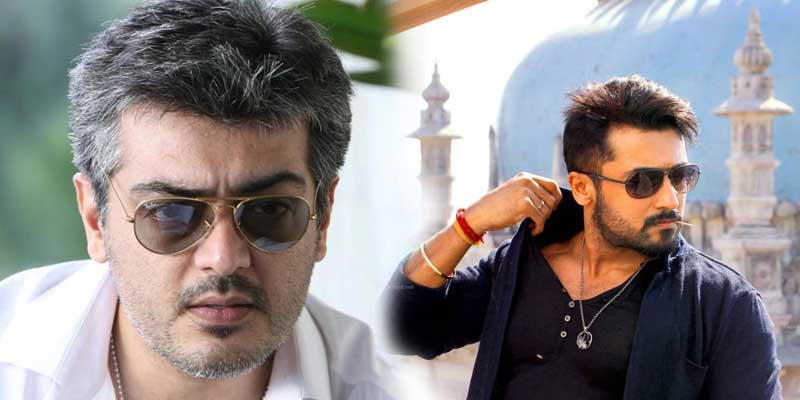 Many of those who are now big actors on the screen have had the opportunity to change stories. Some actors have been looking for an opportunity in the cinema for many years and have talked to many people and got the opportunity.
But for some, the opportunity comes automatically. But before coming to cinema, they used to live a normal life. Both Surya and Ajith are currently top actors in Tamil cinema.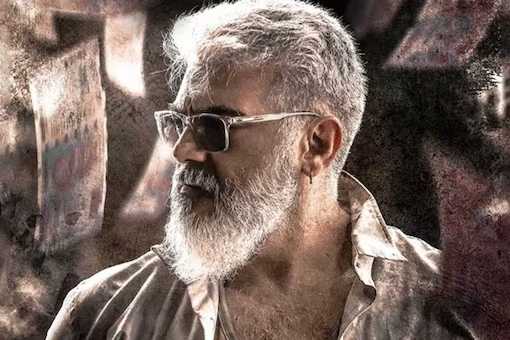 If they act in a movie, then those movies will be well received among the people. But before coming to cinema, the lives of both of them have been the same. Actor Ajith went to work in a garment company as soon as he completed his studies.
He held a position equivalent to a manager there. At this stage he got opportunities to act in films. At that time, he had started his own Garments and found it a bit of a failure, so he ventured into Tamil cinema saying, let's just try.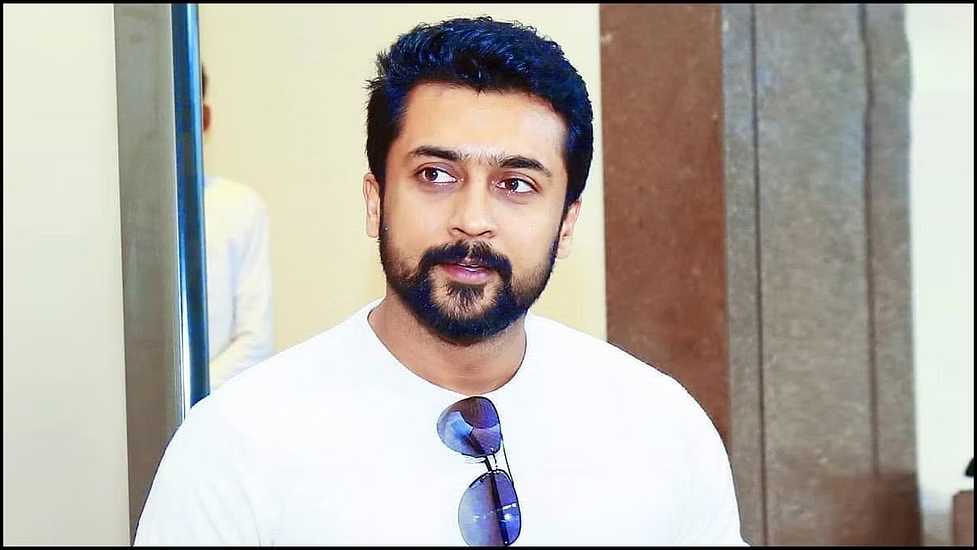 Similarly, actor Suriya also worked as a manager in Garments before coming to the screen. But his chance came through his father. I got an opportunity to act in the movie Neer Nare. He also came to the cinema thinking that he should try, otherwise he might return to his old job.
Both did not struggle much for cinema. They have stepped into the cinema to try and see.