Rajendran has acted in many films as one of the henchmen in fight scenes in Tamil cinema. He also acted as a terror villain in the film 'Naan God' directed by director Bala. After that, he became a full-time comedy actor to gain acceptance from the fans of movies like Baz alias Bhaskaran, Darling, Dilluku Thuttu where he acted in comedy roles.
Especially if it's a horror-comedy movie, he'll definitely be there. He has changed his fans to such an extent that they laugh at him. Bald head is his symbol. But the truth is that he has not been like this since his birth.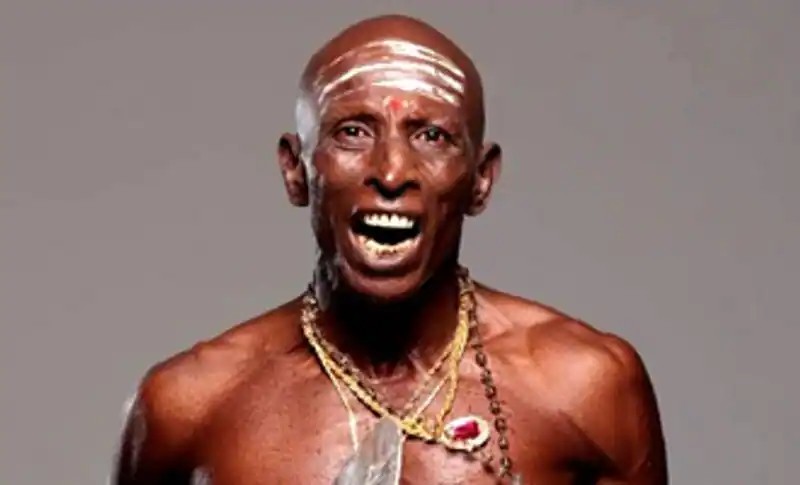 Whenever he acted as a fighter, he had hair like everyone else's. While acting in a Malayalam movie called Red Indian, the protagonist was beaten and fell into a pond. There was chemical water in the pool. Falling into it, his hair started falling out. After losing a lot of hair, he started acting in films by shaving his head. Now that has become his identity.
Also Read: Didn't the mother make that decision?? This is the major incident in Kamal Haasan's career…