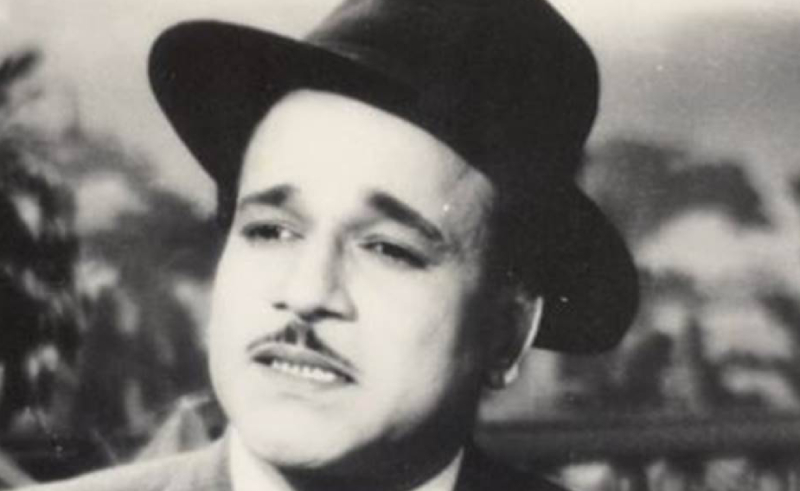 MR Radha, a legendary actor of Tamil cinema, brought many rational ideas to people through his films. When we think of MR Radha, the movie "Rattha Kakar" comes to our mind. MR Radha's incredible performance in this film is still being talked about.
MR Radha started acting in stage plays at the age of 10. MR Radha has acted in more than 5000 plays in his lifetime.
M.R. Radha, who was the most famous actor in the theater industry, made his debut in the cinema industry in the year 1937 with the film "Rajasekaran Emantha Sonagiri". After that, M.R. Radha acted in many movies like "Chandanthevan", "Sathiyavani", "Ratha Nagar" and became an irresistible actor of Tamil cinema.
Also Read: Only 10 people came…show canceled…look at the audition for the film "Thunivu"…
Many movie fans know that MR Radha also has the title of actress. Now let's see how MR Radha got the title of actress.
In 1952, M.R. Radha's play "Borval" was staged at Devar Manara, Trichy. The play was conducted under the leadership of Father Periyar. Poet Pattukottai Alagirisamy, who saw M.R. Radha's monstrous performance in that play, gave M.R. Radha the title of actress in the presence of her father Periyar. This is how MR Radha got the name Nadigavel.