MG Ramachandran was the crowning king of film industry. He has reached great heights in life as a theater actor, film actor, Arsialvathi, Chief Minister. He changed the trend by taking action films at a time when people used to cry on sad movies.
MGR is the master of cinema from black and white to color cinema. When MGR comes to mind, everyone remembers him wearing a cap.
A friend of MGR's who happened to be watching the shooting of Aadhuppen in Jaipur gave MGR a white cap called Puskulla. MGR wore it for the sun. Then the shooting crew saw his appearance and said, 'You look 10 years younger when you wear this hat. You are very young' he said.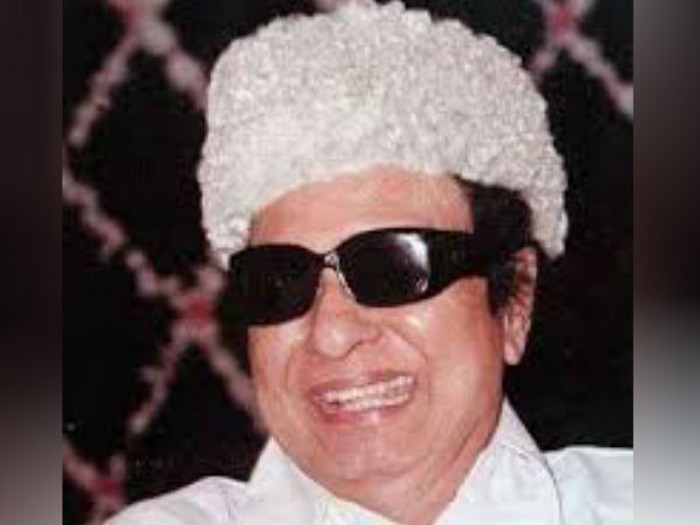 So, he started wearing the same during the election campaign and later it became his habit and it became his identity. At one point, MGR never came out without wearing a hat. He wore a hat till his last days.
In fact, MGR had an interest in different types of hats from an early age. That is why it is noteworthy that he wears different hats while acting in movies and looks young.
Also Read: These are the actors who respect their fans the most?? Is there anyone like that!!