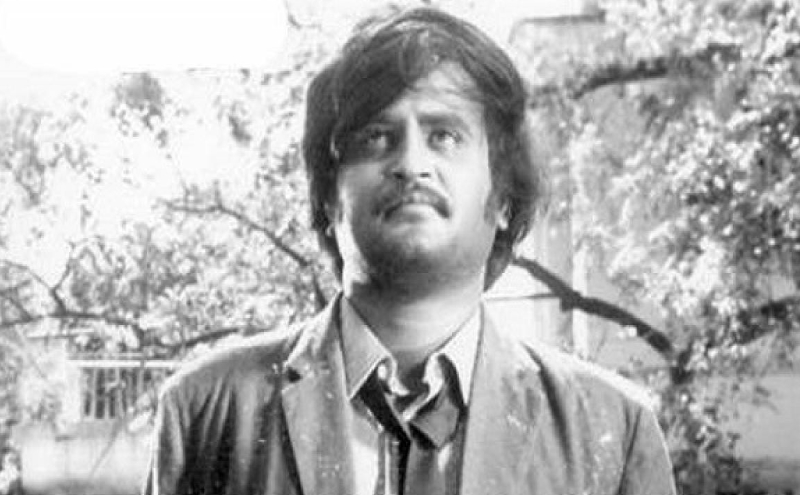 Many movie fans know that Rajinikanth made his debut in Tamil cinema with the movie "Apoorva Ragangal". How was Rajinikanth's first day of shooting? Let's see a little about what his state of mind was then.
The night before the shoot, he told his roommate, "A car will arrive from Balachander's office at 5 am. So wake me up at 4 o'clock" and went to sleep. But Rajinikanth could not sleep that day. He was thinking about the shooting that was going to happen in the morning. He himself did not know when Rajini slept that night.
Rajinikanth took a bath and got ready for the shoot after being woken up by his friend who was staying in the room at 4 am. Is the car coming to pick him up? Rajini went to the floor of the hotel where he was staying and kept watching.
But after a long time the car did not come. So he was very nervous. The car arrived almost after 7 o'clock. When he saw the car, he ran down the stairs.
After getting into the car, the car went to Balachander's office. Ananthu, the storyteller who welcomed Rajinikanth there, saw that Rajinikanth was nervous. "Why be nervous, be brave" Ram consoled Rajinikanth.
At exactly eight o'clock Kamal Haasan entered Balachander's office. Rajinikanth was shocked to see him. "Hi, I am Shivaji Rao. I thought you were acting, I saw the movie. Rajinikanth praised Kamal Haasan saying, "You have acted wonderfully". Kamal Haasan accepted Rajini's praise with a smile.
After that, Kamal Haasan, Rajinikanth and Ananthu went to the shooting site. Rajinikanth was to play the role of Pandyan in the movie "Apoorva Ragan". Rajinikanth was stuck with a torn court. A beard graft was also grafted in as well.
"I am the man of Bhairav", this is the first verse that Balachander taught Rajini. Rajinikanth must have recited this verse at least 100 times.
After that the scene of Rajinikanth opening the gate was taken. It was an incident where the actor who would shake the future of Tamil cinema opened the gate of cinema. After that, Rajinikanth managed to say that verse in a way. The first day of shooting of Rajinikanth, who later became a superstar of Tamil cinema fans, was like this.