Vikram is a movie produced and starring world leader Kamal Haasan. The film was released on the 3rd of last month and has been making good collections.
Lokesh has also directed a film that has given a comeback to Kamal. If Vikram 3 is made following this, it will be directed by Lokesh Kanagaraj, Kamal said at a press conference.
Meanwhile, fans were expecting Kamal to act in his next film. However, in a recent interview, Kamal said that he would like to act in a film directed by Mahesh Narayanan, who has changed from editor to director.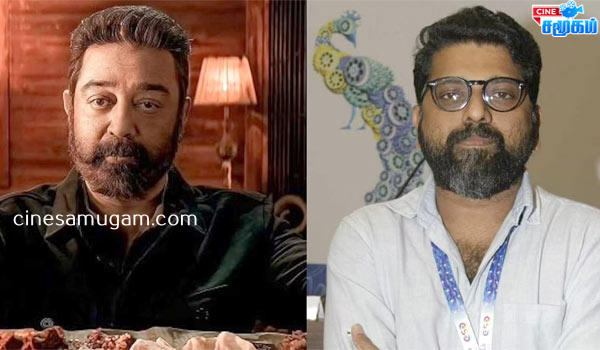 Kamal has also written the script for the film himself. Mahesh Narayanan was the editor of the first and second parts of Viswaroopam.
Following that, Mahesh Narayanan continued to direct films in Malayalam such as Take Off, See You Soon and Malik starring Bhagat Baz and was well received there. It is at this point that Kamal introduces Mahesh Narayanan as the director in Tamil. Kamal said in the interview that the shooting of the film will start in late July or the first week of August.
Other News:
On social media:
The post Do you know when Kamal's next shoot will start ..? This is the director himself ..! appeared first on Tamil Cinema News.