Sivaji, who used to act in plays, turned into an actor through the film Parashakti. He got the opportunity to act in the story, screenplay and dialogues of artist Karunanidhi's first film. The actor who gave a great performance from the very first film could probably be actor Thilakam Sivaji. After that he acted in many films.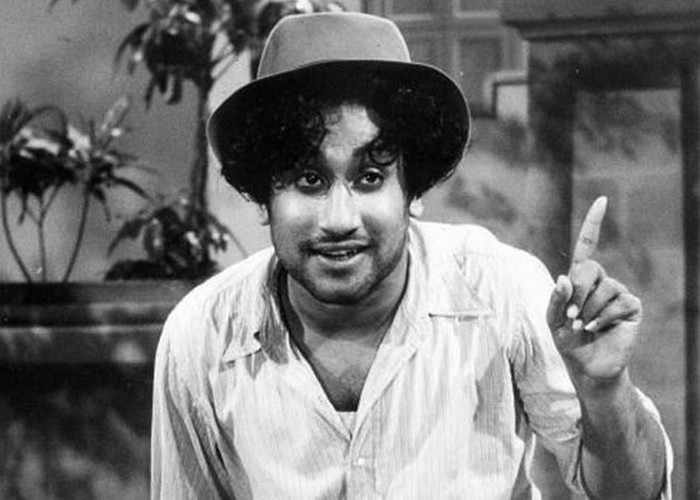 He has created a fan base for himself, especially in family relationships and sentimental stories. Just like MGR had fans, Shivaji also had many fans. There is no one better than Shivaji to act sad and cry. MGR himself has spoken in many places that Shivaji is a great actor. His fans called him actor Tilak because he showed all the emotions on his face like sadness, frustration, happiness, betrayal of trust, emotional distress, disappointment and guilt.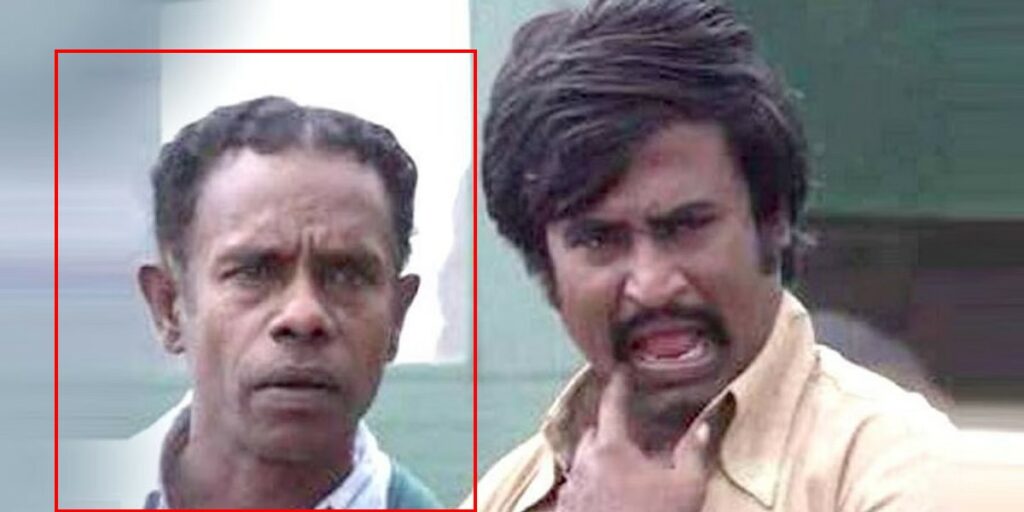 In this case, actor Thilakam Sivaji, who spoke to the media, said, 'The story of Parashakti was originally taken as a play. I did not act in it. I only acted in movies. But you will be surprised if I tell you who played the hero in the story of Parashakti. An actor named Samikannu, who currently plays small roles in movies, played the hero in Parashakti drama.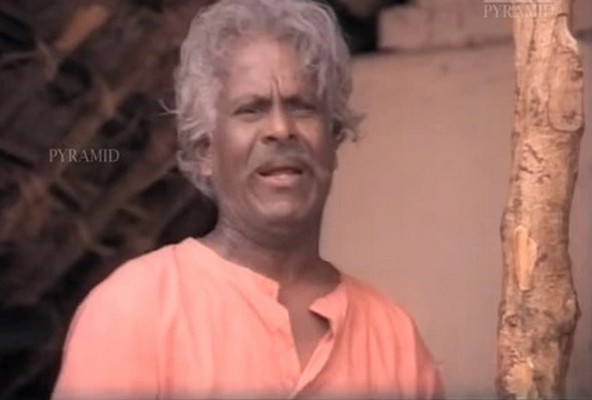 Likewise, you won't believe who played the female lead in that film. A man played the role. Sivaji had said that he came as a sandal maker in the first film I acted and said 'Samy Enakkoru Prakhut Terinjakanam Sami'. His name is AK Veerasamy. He played the heroine in Parashakti drama.'
Amazing information!