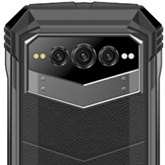 Years pass, and our smartphones still require almost daily charging of batteries. Fortunately, from time to time, manufacturers make further approaches to this issue so that their phone models can provide users with a little more time away from the charger. Another such approach is the Doogee V Max – a smartphone with a battery with a capacity of up to 20,000 mAh.
Doogee V Max is a smartphone with a battery with a capacity of up to 20,000 mAh. The manufacturer suggests that it should work on a single charge for 6-10 days.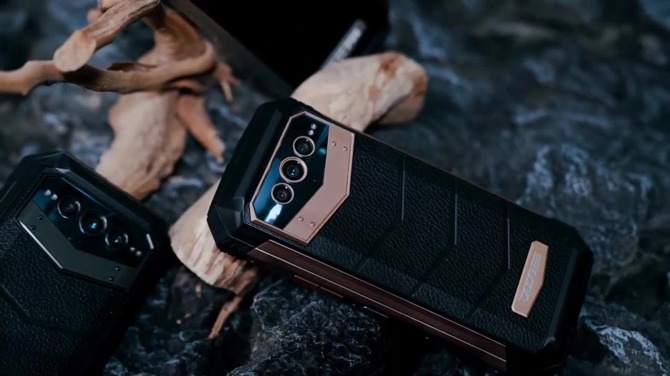 Doogee is a Chinese brand that is becoming more and more popular also outside the Middle Kingdom. Certainly, a large part of our readers is already able to associate it with, among others, with ruggedized mobile devices. It just so happens that another such device has appeared on the market – the Doogee V Max armored smartphone, whose unique feature turns out to be a powerful battery. The cell with a capacity of 20,000 mAh is (according to the manufacturer) enough for up to 10 days of smartphone use. Of course, everything depends on how we will use the smartphone, which is why it has been clarified that one battery charge also translates into 100 hours of talk time or 64 days in standby mode.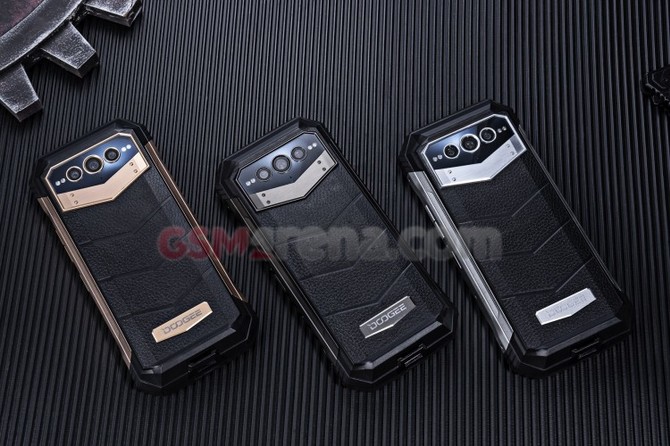 As you might expect, a smartphone with such a specific battery will weigh and measure. While the first parameter remains unknown, it is already known that the smartphone is 27 mm thick. So this is not very optimistic news, just like the fact that the cell will be charged with a maximum power of 33 W. This means that such charging will take a while … It is true that this smartphone is rather just a curiosity in our country, but let's add, for the record, that the Doogee V Max will receive a Dimensity 1080 chip supported by 12 GB of RAM (RAM swap up to 19 GB) and 256 GB of UFS 3.1 memory for data.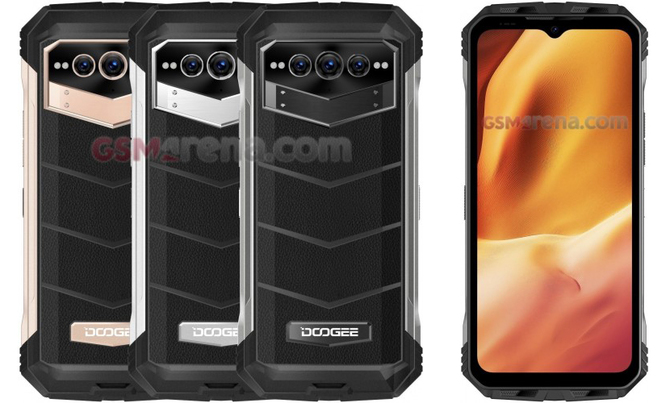 The display will be a 6.58-inch IPS with FullHD + resolution and a refresh rate of up to 120 Hz. There will also be 5G connectivity, NFC technology and Gorilla Glass on the front. As cameras, there will be a front 32 MP unit and a main set consisting of 108 + 20 + 16 MP units. As for the already mentioned armor of the device, it is evidenced not only by the IP68/69 certificate, but also by the MIL-STD-810H military standard. The manufacturer is to start a promotional campaign for the device in the coming weeks, then we will certainly find out how this device was priced.
Source: GSM Arena