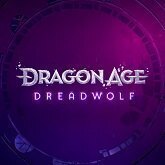 The development of Dragon Age: Dreadwolf is constantly progressing. In March, we reported that the title was already in post-production. This gave hope that we would see its premiere in 2023. The latest reports show that fans of the series will have to be patient. In the latest financial results of EA, the publishing plan for the near future has been revealed. The list is in vain to look for a new work of BioWare.
Dragon Age: Dreadwolf was not included in the list of planned EA releases in fiscal year 2024, which the company published along with its financial results. This means that we will wait for the game at least until April 2024.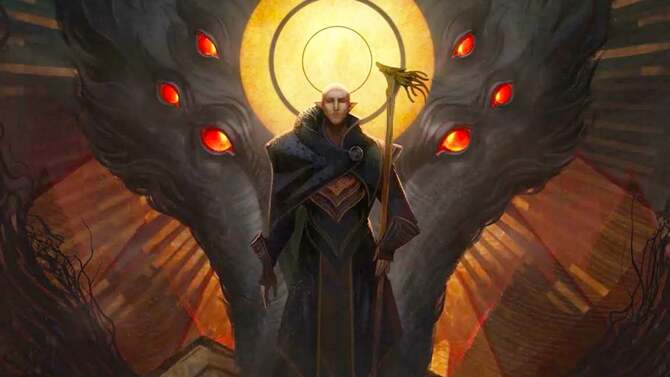 The production of the fourth part of the Dragon Age cycle has been going on in some form since 2015. The process ran into problems and was suspended at some point, and then the entire project was trashed. In 2018 it was rebooted. Various personal turmoil around the title certainly did not serve him. Despite the difficulties, the game finally went into post-production and it seemed that the premiere was not far away. Publishing plan, published with the latest financial results EA, however, makes us revise these assumptions.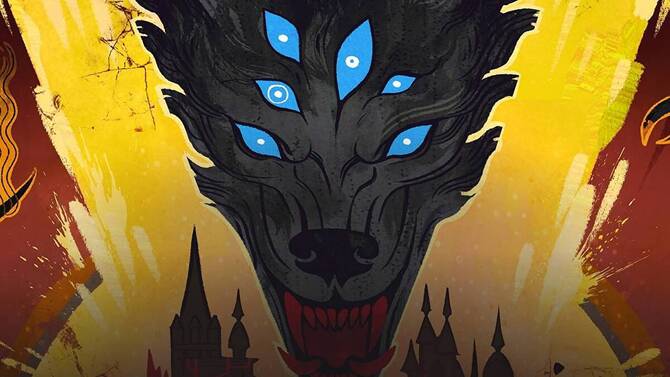 The list of releases coming in the fiscal year 2024 includes the following productions: Lords of the Rings: Heroes of Middle Earth, Super Mega Baseball 4, F1, Immortals of Aveum, Madden 24, EA Sports FC and NHL 24. The games will also be constantly developed. Sims 4 and Apex Legends. The list includes only announced titles. There are also plans to release an unannounced EA Sports game and a racing title. Dragon Age: Dreadwolf is, of course, an announced game, which means that there is no chance of its premiere until the end of the fiscal year 2024, i.e. until March next calendar year inclusive.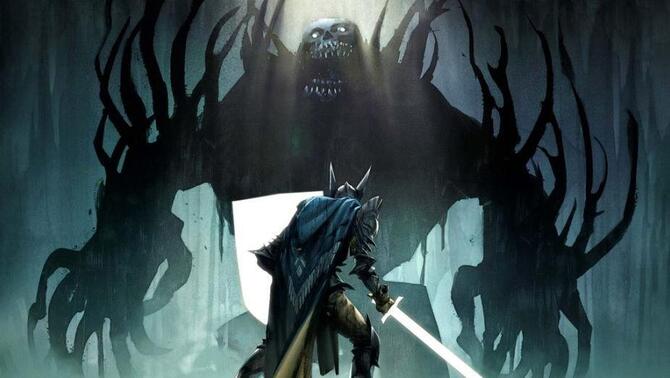 Of course, this can cause a lot of disappointment among fans of the series. There were good chances for this year's premiere, especially in the light of reports that part of the team responsible for the new installment of Mass Effect is also involved in the production. Apparently, however, the publisher decided that BioWare needed more time. Ultimately, though, this may not be bad news. Considering the recent series of disastrous PC ports, it is advisable that the production of games take place without undue haste. If the game turns out to be good, no one will remember that we had to wait any longer for it.
Source: EA, Eurogamer