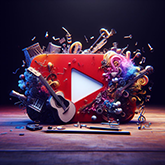 Google follows suit and presents further variations on the YouTube platform, which also this time use artificial intelligence algorithms. The changes will affect aspects related to musical works, and specifically their creation. However, the company wants to approach the topic more responsibly, so it has introduced appropriate rules and established cooperation with artists. New products are supposed to be tools whose purpose is not to replace artists or creators, but to help them use their possibilities more creatively.
Another experiment on the YouTube platform are AI-based tools that will allow users to create music from text descriptions and more. Google has started cooperation with several artists.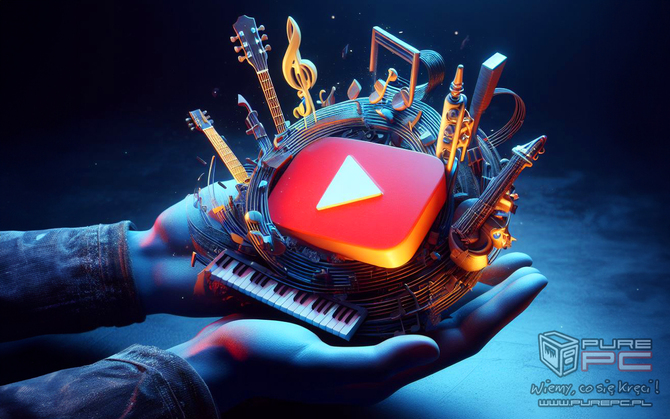 Many people fear that over time, artificial intelligence will be a factor in replacing human work. Google wants to prove that it will be more based on cooperation between both parties. Following this line of reasoning, the company has started cooperation with nine quite famous artists, namely: Alec Benjamin, Charlie Puth, Charli XCX, Demi Lovato, John Legend, Papoose, Sia, T-Pain and Troye Sivan. They lent their voices, which were the first to be used for the title service Dream Track. Its operation is very simple, because it is based on describing the musical piece we want to generate and then selecting the artist (currently one of the nine mentioned above).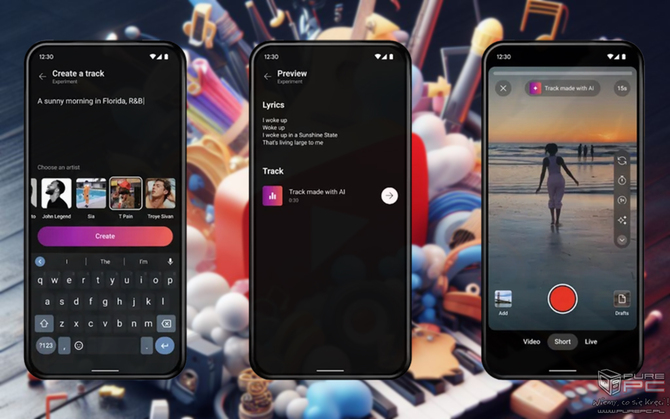 Songs created in this way will only be directed to short vertical videos (Shorts), and their length will not exceed 30 seconds. We can see and hear samples in the videos below. The Lyria model is used to generate music. The new feature is available only to a selected group of users in the United States, although it will be introduced on a larger scale over time. Google is also working on other tools (Music AI) thanks to which, after humming something, we will be able to transform the whole thing into the sound of any instrument. Everything looks really good, although you can easily hear some imperfections in the songs created this way.
Source: Google