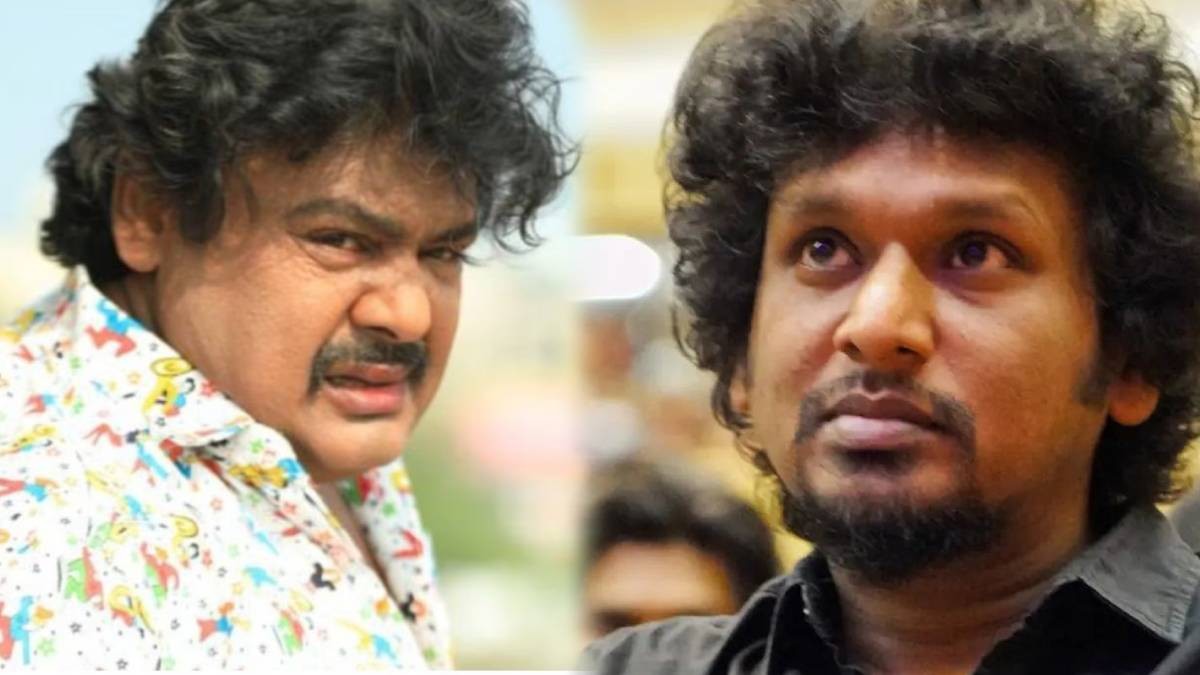 Mansoor Alikahn: Mansoor Alikahn made his debut in Tamil cinema with the movie Captain Prabhagan. After that, he acted as a villain in many movies and became popular among fans. He has also produced and directed some films. Even now he has produced, directed and acted in the film called Merchandise.
This picture is caught on the sensor and is eye-catching. Therefore, Mansoor Ali Khan is speaking his side of the argument by holding a press conference. Mansoor Ali Khan was always fearless. No matter how big their position is, he will speak what is on his mind.
Also Read: Will you be in the movie Leo… Anuradha's son wanted to ask.. But in the end there was a twist..!
He has gone to jail many times for this. In this case, Mansoor Ali Khan invited Lokesh Kanagaraj to Palestine. After spending Rs.500 crores and giving employment to lakhs of people, we are struggling for one and a half years to collect Rs.1000 crores.
But, by signing a single signature, a politician will lose ten thousand crores, twenty thousand crores. I am ready to act in a story similar to them. Lokesh can take me and make a film like that. Apart from that, such a big build-up for Dhammatundu Roll..
Also Read: Enough Sammy! I will never act like this again – Vishal ran away to see the heroines
Buy my too. Palestine can be bought and given freedom. Go buy and destroy all the military bases. Innocent people are dying. After that, what will happen if a dummy gun is given in the hands of an idiot? Vanga Lokesh.. let's go to war' has called.
It remains to be seen what will be Lokesh Kanagaraj's reaction to Mansoor Ali Khan's call.