Ramkumar is the eldest son of actor Tilak Shivaji as a veteran actor in Tamil cinema. His son Dushyant. He made his cinematic debut with the film Machi.
He was involved in production after the film. Following this, it has been reported that he will be starring in a new film again.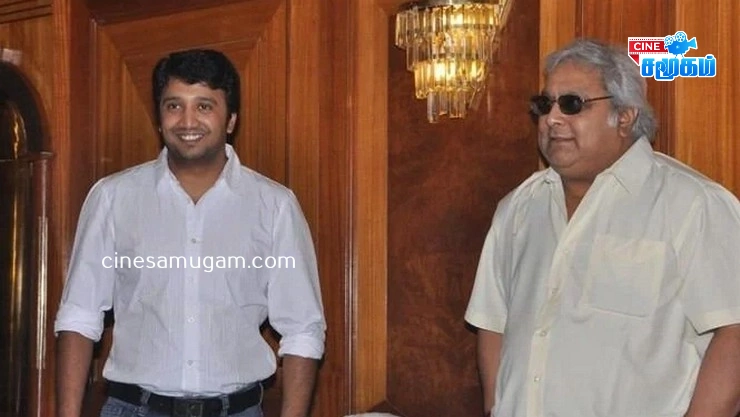 Dushyant also stars in the MJ Ramanan directed film Shooting. He will be joined by Bhojpuri actor Ravi Kishan, Srinivas Reddy, Vivek Prasanna, Masoom Sangakar and Kajala Chauhan.
The shooting of the film started with Pooja in Chennai. The film is said to attract fans. Thus it is noteworthy that the fans are waiting for the film.