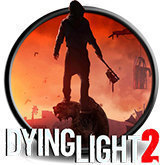 After the first addition in the form of the disappointing Bloody Ties, which appeared in November last year, another larger expansion was to follow in a few months. However, it seems that the map of the update, which the Wrocław studio gave us some time ago, will at least partially not match the facts. In short, 2023 will not end with a hefty bundle of new content in their game.
Techland has decided that Dying Light 2's core content needs more time to be refined, which will consequently delay the release of the second DLC, which was originally supposed to be released later this year.
The second expansion to Dying Light 2 Stay Human was supposed to bring a completely new storyline, but also a whole lot of various improvements, including a previously unavailable part of the map. Techland did post though statement, according to which the team needs more time than previously assumed to refine certain aspects of the base game. This means that, unfortunately, we will wait for the premiere until 2024, at most making up for what we have not yet completed.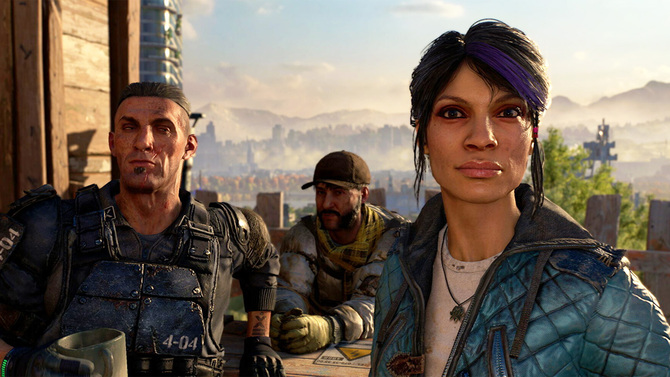 Of course, this does not mean that the second installment of Dying Light will not receive any kind of news. Techland also noted that on June 29 there will be a special stream, during which they will share information about upcoming events, as well as important updates inside the base game that we can count on for now. This means that in the coming months there is nothing to expect, even if only a preliminary announcement of what exactly will be introduced to Dying Light 2 by the second large DLC.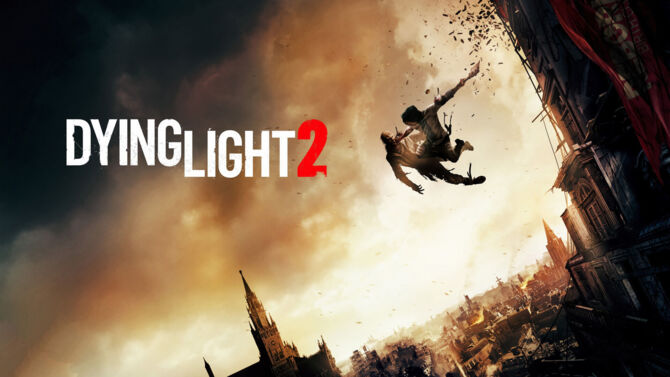 Source: Techland