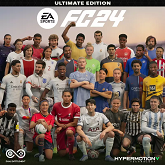 Electronic Arts is slowly preparing players for a completely new chapter in the history of their football simulators. The company says goodbye to its long-term cooperation with FIFA, and its last fruit was last year's edition of the franchise with the number "23". In the coming months, we can expect a large number of materials presenting the new concept. And in fact, the process has already begun, although in some respects we are dealing with a small false start.
The EA Sports FC 24 promotion has kicked off. First of all, the initial announcement and special graphics were released. The latter, however, was, to put it mildly, particularly unfortunate.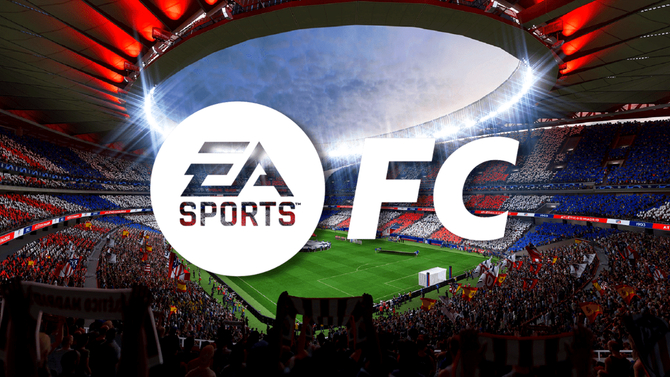 In a few days we will see a much more extended presentation of this game, but already Electronic Arts has dropped off a handful of materials. You can see that they wanted to make a new opening with a pump, which in a way they succeeded, but definitely not as planned. The initial campaign included a poster depicting the legends of world football that we will see in the game – along with former idols. The problem is that somehow the publication of the visually terrible graphics, making a poor first impression, was approved.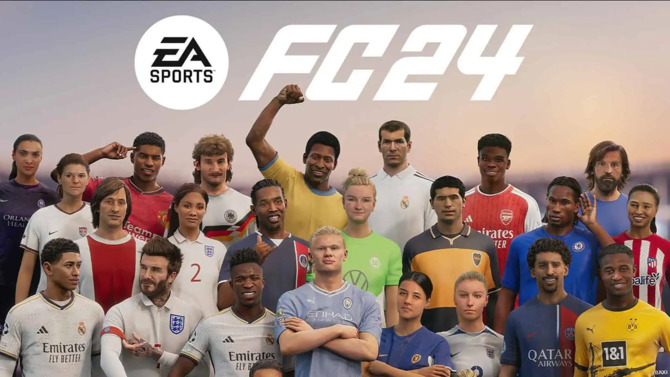 The aforementioned teaser looks much better. For now, we've had to settle for a cinematic welcome trailer – where stars from the past pass each other in the locker room or on the pitch – but on July 13 Electronic Arts invites you to a fuller show that already shows the gameplay. Only then will we check whether there are any chances for a revolutionary formula, or whether it will be simply FIFA 24 in many ways, only marked in a different way. Perhaps then we will also receive more official information about the launch itself.
Source: Electronic Arts