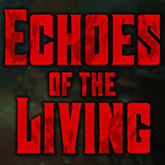 We are currently waiting for the remake of the fourth part of Resident Evil, but later there will also be something for supporters of the old-school approach. MoonGlint, a two-person studio, is preparing its survival horror in the classic version for the last quarter of 2023. Previously, the developers were working on a new version of the first Resident on Unreal Engine 4 (however, the effects were not shown to the public) and VIGIL – a similar project that was eventually canceled.
Echoes of the Living builds heavily on the heritage of genre hits straight from the 90s, adding a modern setting. The developers have improved a few things in the game, the effects of which can be seen in the demo version on Steam.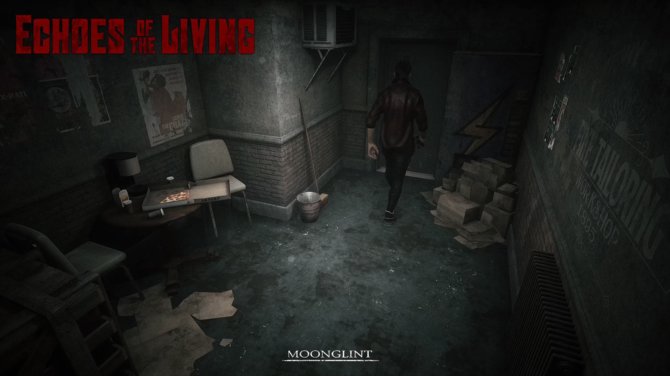 Echoes of the Living takes place somewhere in northern Europe in 1996. One ordinary night at the beginning, an unusual fog suddenly appears in the area – a harbinger of later tragedies. The inhabitants began to get sick and turn into zombies, and the reason for these events is unknown. There will be two main characters in the game. Laurel is a sheriff's deputy who has been watching these events from the beginning and wants to escape the town after witnessing the brutal deaths of her squadmates with her own eyes. In turn, Liam, a former member of Spec Ops, showed up with his fiancée to start a new life with her. The general chaos has separated them and now the man must find her.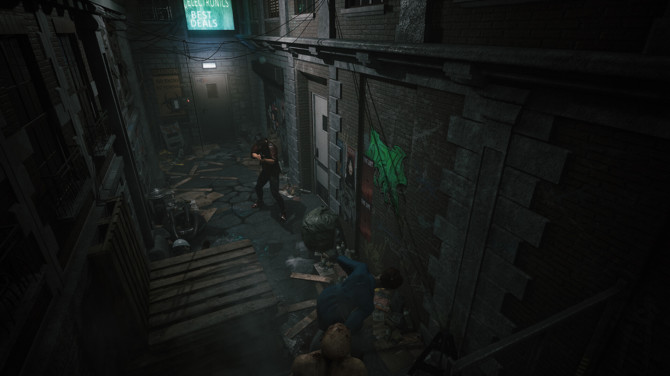 Together with the playable characters, we will have to solve a gruesome puzzle related to the fallen town over time. Numerous references to the classics – including the aforementioned Resident Evil – are visible from the first materials. At times, you could even confuse some places with some Raccoon City. Traditionally, we have limited equipment, the camera is located as in the oldies from the 90s, save rooms appear, and apart from fighting monsters, we will also have to solve many puzzles. Echoes of the Living seems to be an ideal proposition for fans of this type of games in a modern setting. We're still waiting for the premiere, but you can check it out now demo with improved camera work
Source: DSOGaming, Steam