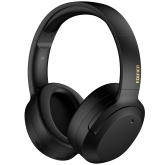 Edifier is a Chinese manufacturer that focuses on the production of audio equipment, such as speakers and headphones. We usually deal with well-equipped and made devices at really decent prices. It seems that will be the case this time as well. The latest headphones with the W820NB Plus mark are Hi-Res Audio certified, support the LDAC codec and offer a long battery life. All this topped with an affordable amount for the wallet.
Edifier W820NB Plus is a new proposal for wireless headphones from a recognized manufacturer. The equipment is distinguished by quite large transducers, decent working time and ANC support.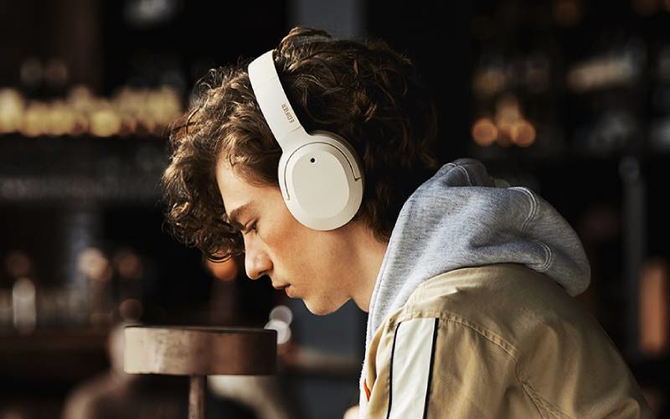 Design-wise, the headphones look quite tasteful. We have five color versions to choose from: green, blue, black, gray and ivory. Most shades are quite pastel, but it adds charm to the headphones in its own way. The soft cushions used on the upper part of the headband, as well as on the ear cups, are also immediately visible. As for the technical specification, we are dealing with 40 mm dynamic drivers and titanium-coated diaphragms. The headphones are Hi-Res Audio and Hi-Res Audio Wireless certified and support the aforementioned LDAC codec, which should ensure good sound quality. We pair other devices with them using the Bluetooth 5.2 module.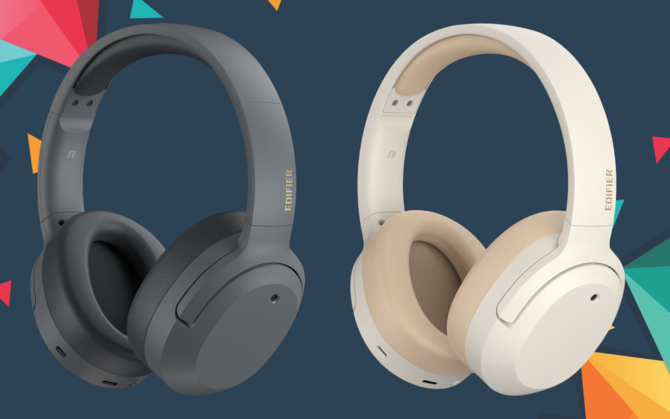 There is also support for hybrid ANC on board, thanks to which we can reduce the noise around us by up to 43 dB. There is also a transparency mode, so we are able to talk to others without removing the headphones from our ears. The inserted battery will allow you to listen to music continuously for about 49 hours when using the SBC codec and with ANC turned off, and 33 hours with ANC turned off. We can additionally quickly charge the battery, because connecting the charger with a USB type C cable for 10 minutes will allow for another 7 hours of work. The range of supported frequencies is from 20 Hz to 40 kHz. The headphones weigh approximately 221 g with dimensions of 164.8 x 191.3 x 82.3 mm. The price was set at $79.99 (PLN 349.99). We will purchase on Amazon.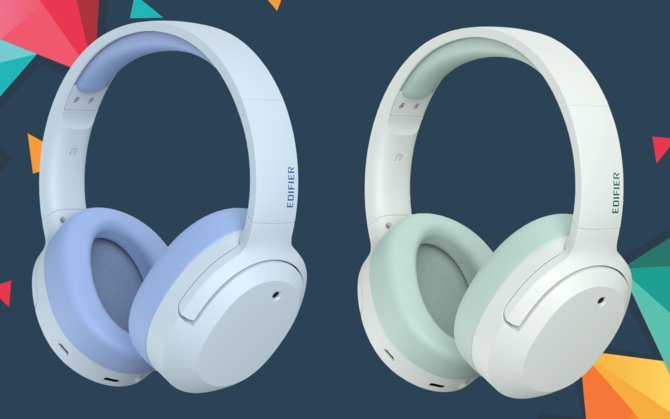 Source: Edifier