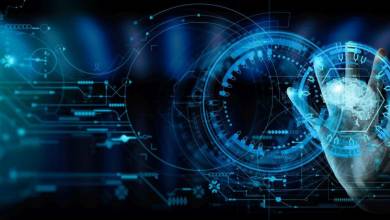 The Venom Foundation and Iceberg Capital, the Abu Dhabi Global Market (ADGM) investment management, have joined forces to create a fund to invest $1 billion in Web3 and blockchain companies.
The Venom Ventures Fund (VVF) targeted investments protocols and Web3 decentralized applications (DApps) in the fields of payments, asset management, decentralized finance (DeFi) and game financing (GameFi) will be formed – they announced. "VVF has launched a new fund that invests in #web3 businesses with a focus on utility, usability and profitability. Our investment process is systematic and research-driven, balancing quantitative and qualitative analysis to create the future of Web3," wrote Venom Ventures.
Iceberg Capital plans to use its established relationships to provide incubation services, introduction to business stakeholders, promotion, IPO, and legal, technological and regulatory guidance, the two companies said. in his press release.
The fund will be managed by Iceberg Capital and will invest in businesses and projects from pre-seed to Series A investment stage. The ultimate goal of the collaboration is to accelerate the pace of companies creating blockchain, DeFi and Web3 services and products.
Peter Knez, chairman of Venom Ventures, stated that the fund will also not be limited to businesses based in Abu Dhabi, but will also support organizations and initiatives worldwide.
The fund's mission, according to its website, is to "meet old money with new." The VVF Group has extensive expertise in the field of fundraising and business development, as it has supported the expansion of both Web3 and traditional funds, and serves as a source of growth capital for both startups and scaleups, writes Finbold.
Hardware, software, tests, interesting and colorful news from the world of IT by clicking here!