It was the day before the England-Afghanistan match. Afghanistan coach Jonathan Trott was talking to the press in the press room of Delhi's Arun Jaitley Stadium. Then a question was put before him. "Can you upset England tomorrow?" Without even a second's delay,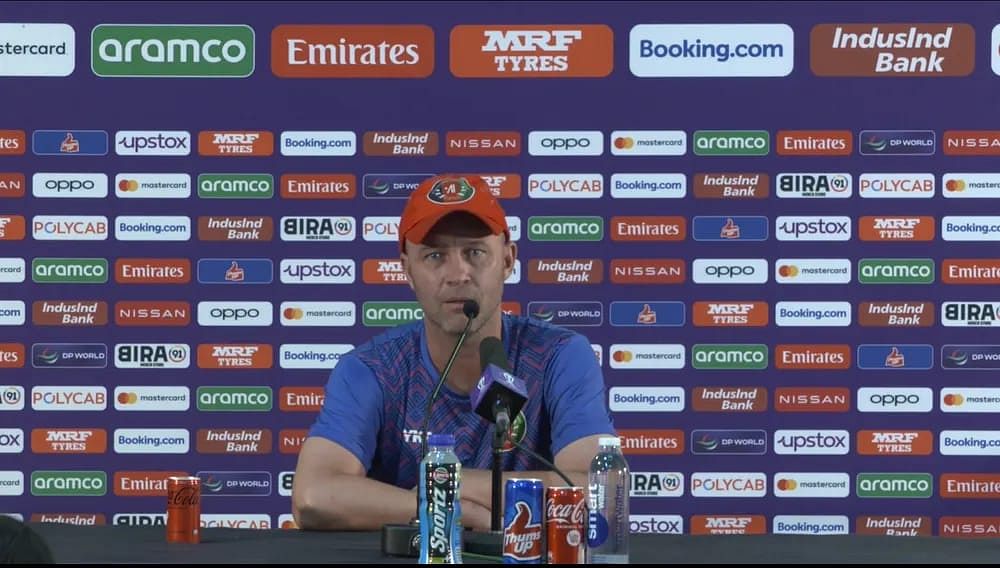 "This Afghanistan team has the ability to beat any team. We have come close to victory in the last matches. We just need to cross the line. We will put the pressure on against England and do it!" said. Trott's words are just as reproving. Afghanistan have pulled off their first upset of the current World Cup. Defeated defending champions England by 69 runs.
The Afghanistan team has been playing in an inspiring manner for the last few years. He has been fighting hard for success in every series and has grabbed everyone's attention. But, a big success was not available to them. "We're doing 70-80% of everything right, but we're faltering without perfecting our operations. We need to do 100% better," Trott said. Against England, Afghanistan has done the 100% performance that Trott said against England.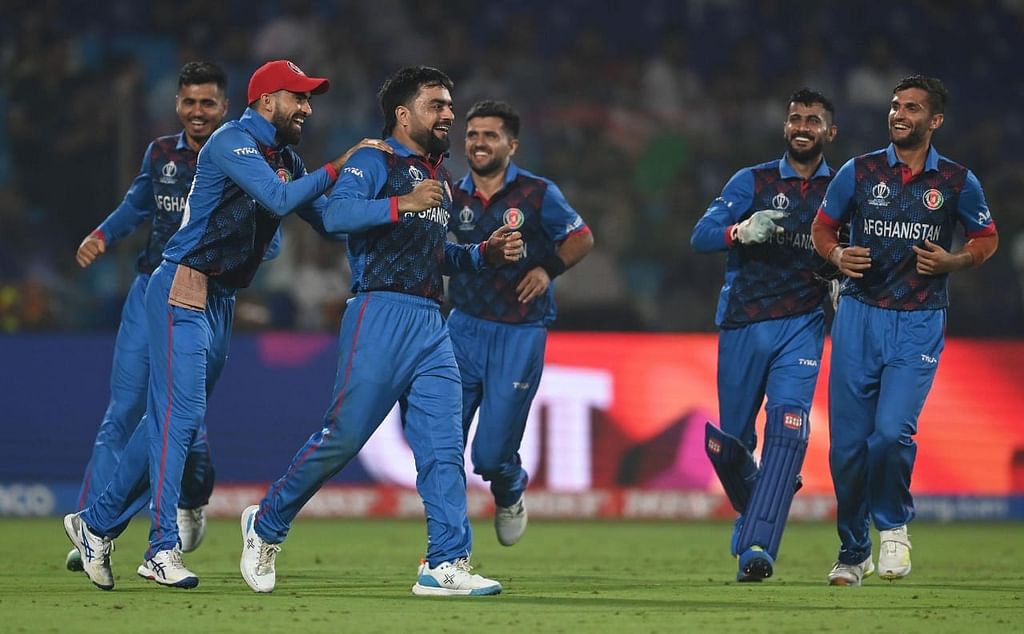 Afghanistan did not perform well in the first two matches. They batted modestly against Bangladesh. They bowled modestly against India. But, against England, they performed well in both batting and bowling and were fully functioning as a team. England is a formidable team. A formidable team on paper. Defending champion. A team that is so passionate about attacking cricket that we don't even like the word 'defence'. If a rising team like Afghanistan wants to defeat such a monstrous team, they need to correctly predict the weakness of the monster and attack it precisely without any flaws. Afghanistan had done just that.
England's weakness in this World Cup is against the spinners. England faced New Zealand in the first match. England lost a total of 9 wickets in that match. 5 of those 9 wickets were against spinners. Notably, four of England's top 5 batsmen fell against spinners. England faced Bangladesh in the next match. In this match too, England lost 5 wickets out of 9 wickets against the spinners. This time also 3 of the top 5 batsmen fell to the spinners. so,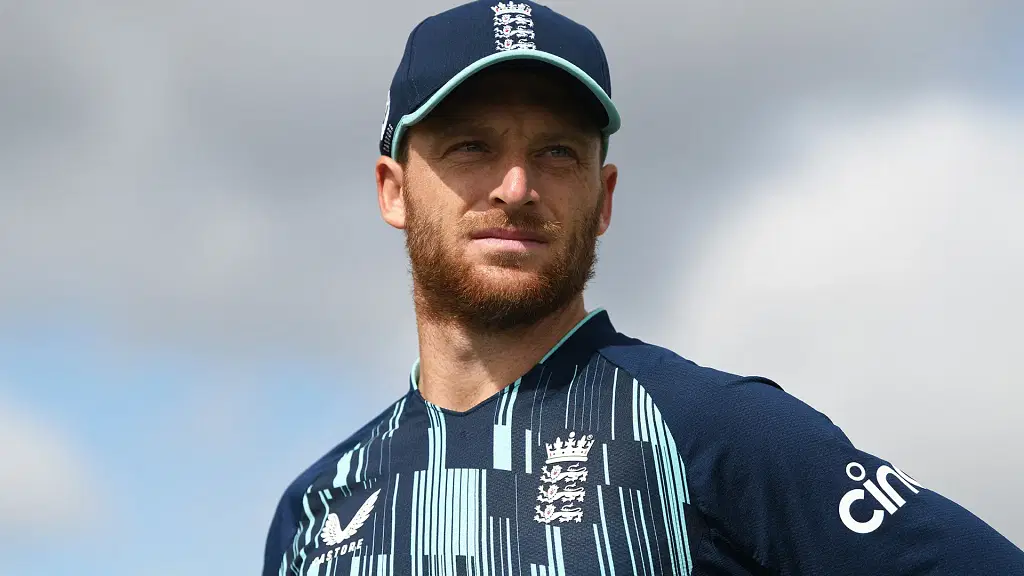 In the last two matches, England have lost 10 of the total 18 wickets against the spinners. This is what Afghanistan has done.
All three spinners of the Afghanistan team were stunned by the spin net. Afghan captain Shahidi had moved Kai by attacking with Mujeeb in the powerplay. Mujeeb also bowled 5 overs in the first 10 overs and conceded only 22 runs to take the wicket of Joe Root. Off-spinner Nabi Malan and Sam Karan also took the wickets of two left-arm batsmen. Rashid Khan bowled tight without giving any space to the batsmen and ended up picking up the wickets of Adil Rashid and Mark Wood. In between, Naveen-ul-Haq bowled an inswinging delivery that no one expected and dismissed skipper Jos Buttler.
Afghanistan made England forget its style of attacking cricket, which it considers its strength. 7 of England's top 8 batsmen had a strike rate below 100. Only Harry Brook's strike rate was over 100. He was the only one to score a half-century. Only Mark Wood and Adil Rashid left after playing some attacking cricket for consolation.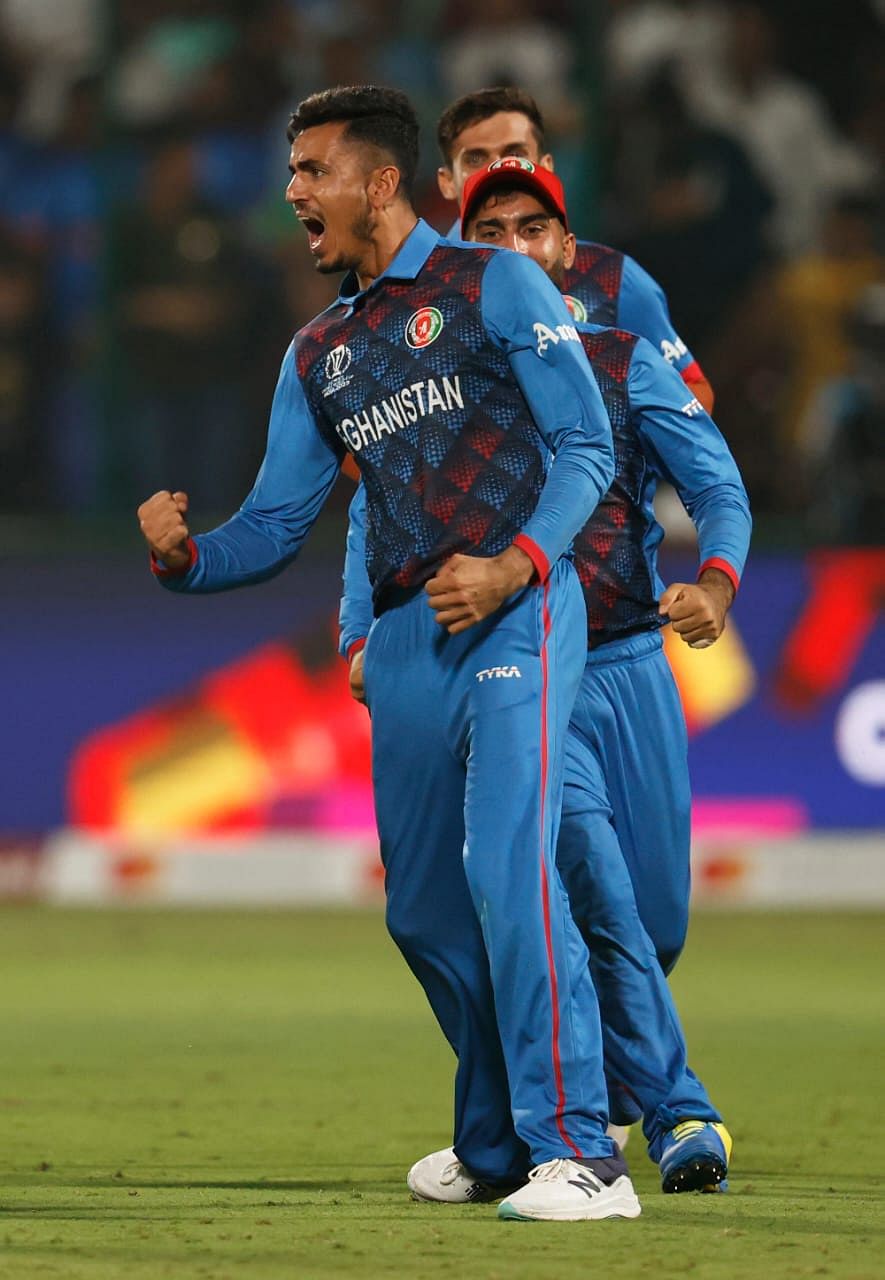 It was Gurbaz's batting that gave the Afghan bowlers confidence to bowl and win. He was the opening batsman for Afghanistan. If you think about it, England's 'Bus Ball' strategy can be seen against them.
He shared 114 runs in 16.4 overs with Ibrahim Shadran for the first wicket. He scored 80 runs at a strike rate of 140 and was unfortunately run out.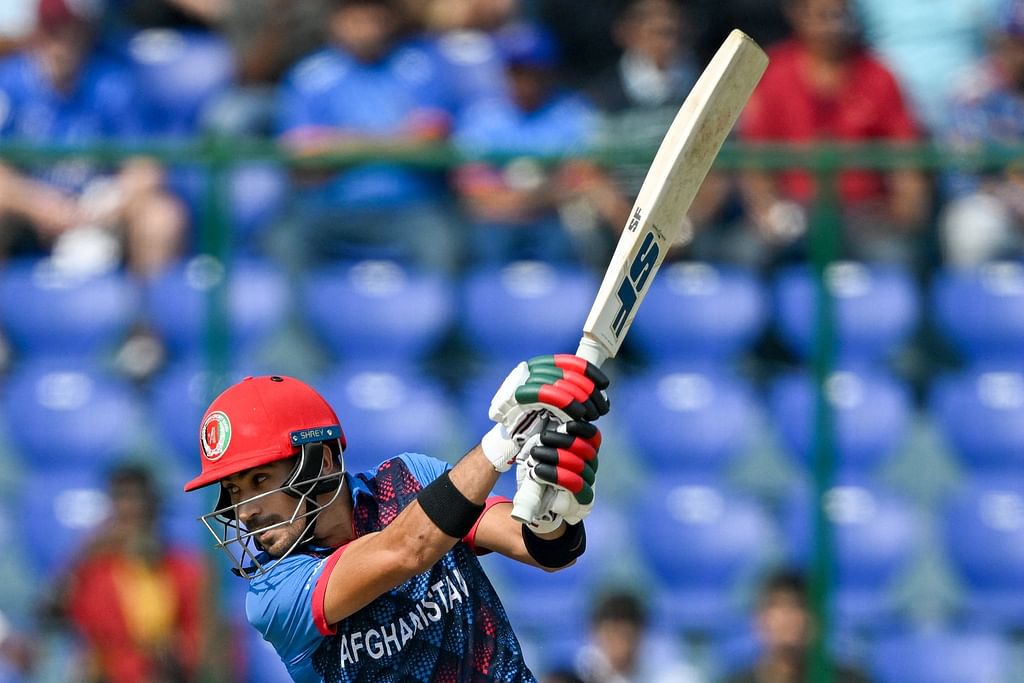 Ikram Ali also threatened to score a half-century. It was because of their performance that the Afghan team managed to score 284 runs.
Jonathan Trott said, "If any boy or girl in Afghanistan, inspired by this victory, picks up a cap and steps on the field, that is our achievement." Surely, this victory will bring happiness to the Afghan people who are toiling in many hardships.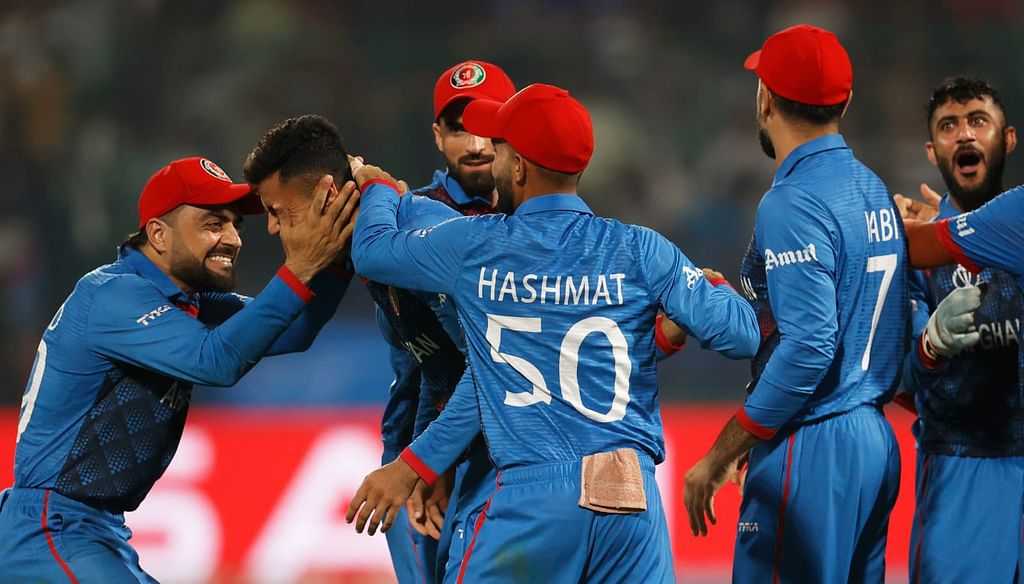 "This is our first win. But it won't be our last. We'll win more!" Afghanistan captain Shahidi has spoken with confidence. The wish of the fans is that his hope should come true.