Ponni's Selvan 2 was released amid much anticipation. The first part was released last year and raised huge expectations. In the first part, Maniratnam has clearly explained the introduction of the characters in the novel.
That and Karthi's character as Vandiyathev throughout the first part attracted the viewers very much. But many people said that the second part did not attract that much fans. That is, according to Kalki's novel, Vandiyathevan and Poonguzhali keep coming throughout the story. But Mani Ratnam has shown the character of Poonguzhali in the film as one of the crowd.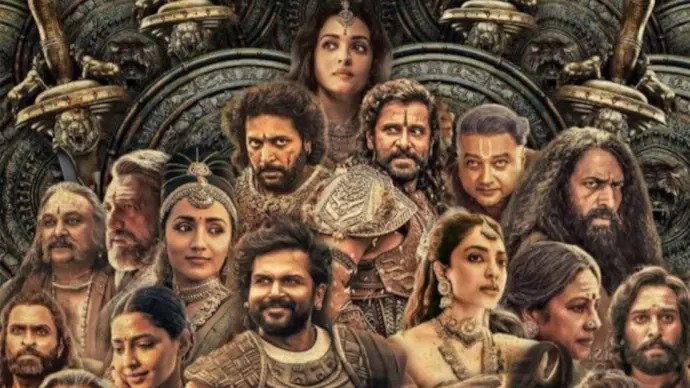 Poonghuali's wish is to become a queen. According to the story, Kalki would have turned Poonguzhali into a queen. But the film doesn't show anything about it. Although the film is only three hours long, Mani Ratnam could have shown a little more of the important characters in the novel.
And in the story, Nandini finally mounts a horse, speeds off and disappears. But in the film, Mani Ratnam is seen drowning in a river. The scenes where Vikram meets Aishwarya Rai are the most liked in the film.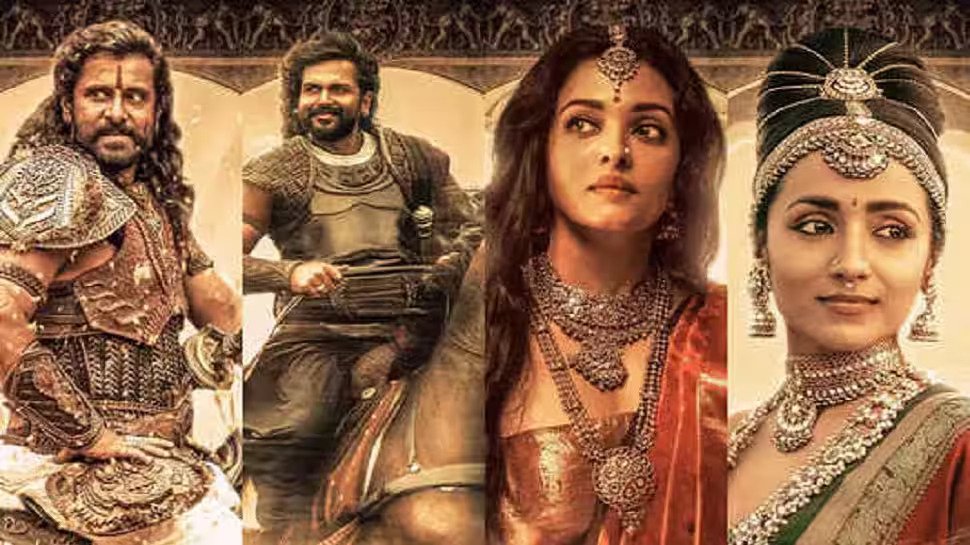 Maniratnam left the fans mesmerized with such emotional performance. Otherwise, there was a little sag in some places. Jayam Ravi missed the character of Ponni's Selvan, who is a majesty, arrogance and beauty.
That's what keeps me thinking.
Vikram's acting is what stood out after watching the film. But it must be said that Mani Ratnam is a bit stuck as he has to finish the film somehow. This is what Vetimaaran took
People who watch the novel Vimithuthi film cannot come out without crying. Vetrimaran would have made the film by adding language suitable for the screenplay along with the novel. But Mani Ratnam missed it, said Anthanan in an interview.
Also Read: May 1st is a treat for Ajith fans!.. But there is a twist…