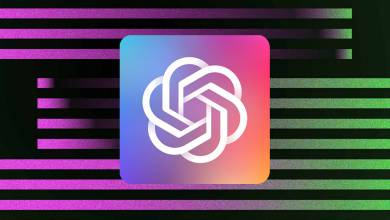 ChatGPT leads the field in terms of awareness of specific applications with 23 percent.
Three-quarters of micro and small businesses would like to try it, and a third of them would even pay for a useful artificial intelligence solution – revealed Magyar Telekom's latest research aimed at micro and small businesses.
According to the summary, only two percent of the respondents have never heard of artificial intelligence, 56 percent of them think they roughly know what the term means, and 35 percent of them think that they are fully aware of it.
At the same time, the results also revealed that many small entrepreneurs think of artificial intelligence as any digital solution that somehow works automatically without human intervention, while in other cases they do not necessarily recognize that a given solution uses artificial intelligence.
The awareness of certain artificial intelligence solutions is higher among business managers with a higher education or under the age of 50.
ChatGPT leads the field in terms of awareness of specific applications with 23 percent. At the same time, there are relatively many people, 21 percent, who could not name any specific application in the field.
There are also fears about artificial intelligence. 69 percent of respondents fear that small businesses may lose their jobs due to artificial intelligence. At the same time, excessive dependence on technology (76 percent) and lack of human supervision (74 percent) were named as the greatest danger.
Small entrepreneurs would primarily use artificial intelligence in the area of ​​solutions involving direct cost savings or revenue increases, while less so in direct customer relations. According to the vast majority of respondents, repetitive, boring tasks can be easily automated with its help.
Overall, 53 percent of those surveyed believe that the use of artificial intelligence-based applications would have a more positive impact on their business.