Afghanistan team has played 4 matches in the current World Cup so far. The Afghan team is going to play the last match against South Africa today.
Many parties are supporting the Afghanistan team, surprised by the inspirational performance. In this case, Afghanistan captain Hazmatullah Shahidi has spoken about the love of Indian fans.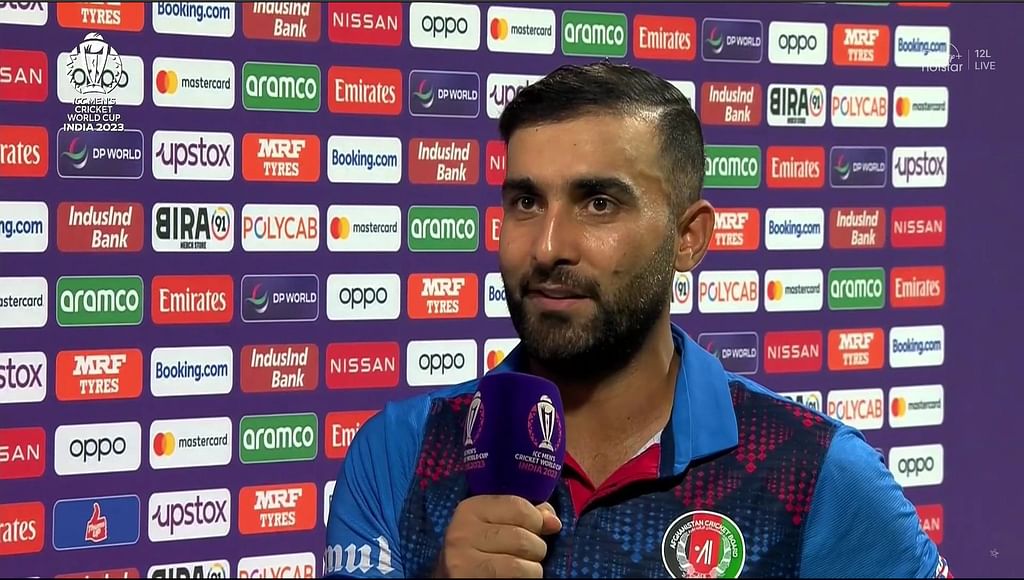 Hazmatullah Shahidi, who met the press at the Wankhede Stadium, said, 'Our countrymen feel proud after seeing the way we played in the World Cup. Our successes and achievements make them very happy. Indian fans should also be mentioned. They have also given us a warm welcome. Every match we play in large numbers fills the stadium and cheers. All this has given us great encouragement. The fans kept us going not only on the field but also off the field
Somewhere out there they start showering us with infinite love if they see us as Afghan soldiers. I took a taxi and went to some places. Once the taxi driver recognized me, he didn't buy me cash. This is how the Indians showered their love on us. It gives us great pleasure. We are indebted to the Indian fans.' said.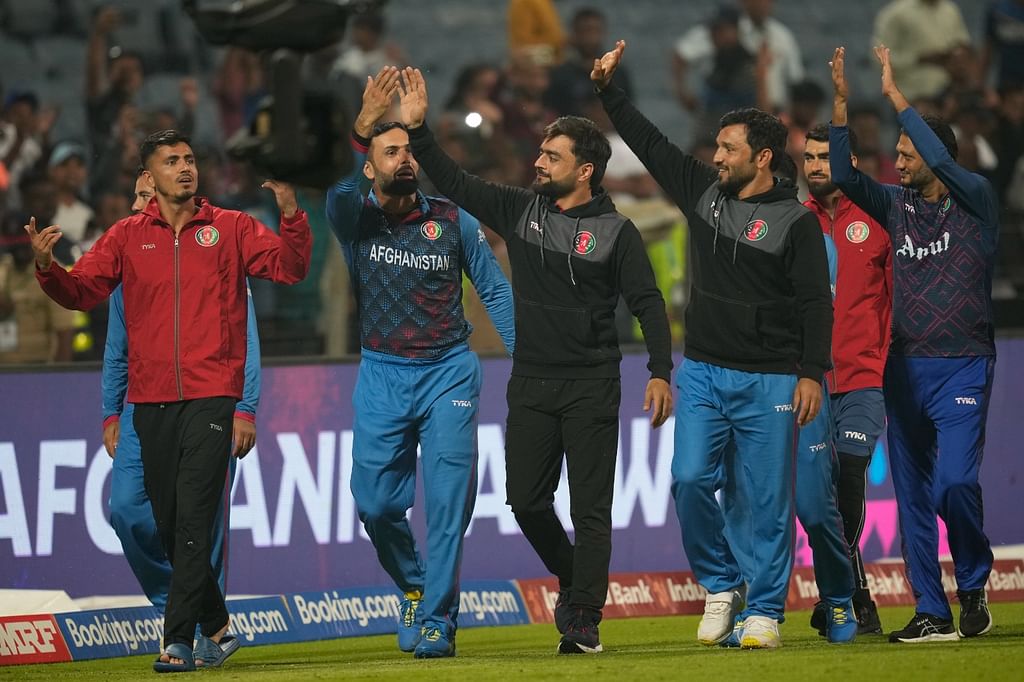 According to Hasmatullah Shahidi, Indian fans came in large numbers to support all the matches they played. Nearly 25,000 fans attended the match where Afghanistan beat Pakistan at the Chepagkam stadium.
Comment your thoughts on Afghanistan team.