Actress Renuka has been acting in Tamil cinema for more than 40 years. He has played important roles in more than 60 films.
He is more famous in Malayalam cinema than Tamil. He has acted in many films in Malayalam as well. Director Balachander has nurtured many stars who have made their debut in cinema. Renuka was also prominent among the stars he nurtured.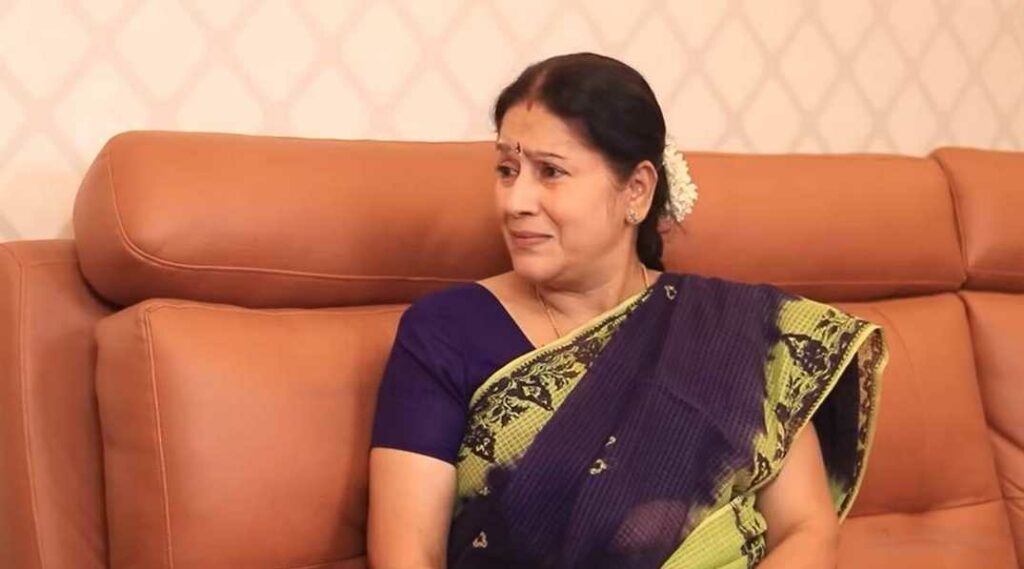 In an interview, he talked about his early career in cinema. Renuka, who was first acting in plays, did not know much about cinema when she got an opportunity to do it. Director Balachander and T. Rajendar have told him to act.
Couldn't act with that actor:
Even though she has acted with big actors like Kamal and Suriya, Renuka is very disappointed that she has not acted with actor Rajinikanth till now. In an interview, he said, "Rajinikanth called me when I was acting in plays.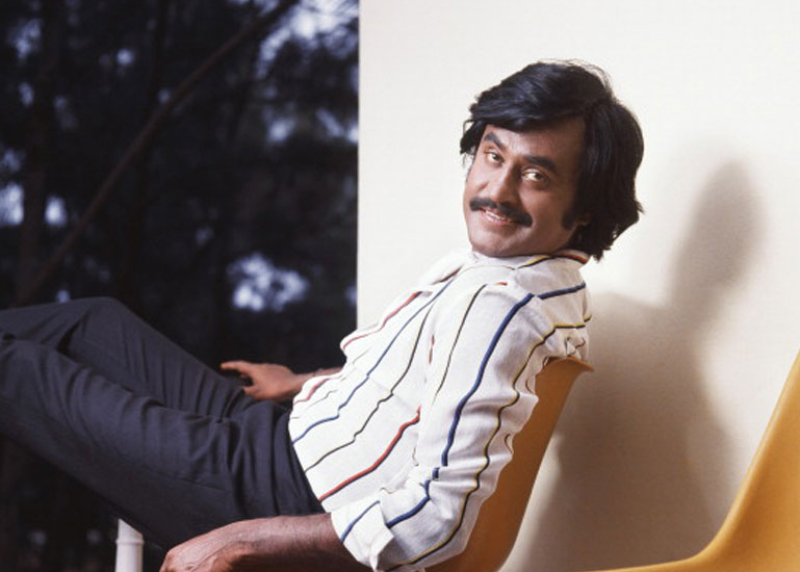 He praised saying that you have acted wonderfully. Since then I wanted to act with Rajinikanth. But I am sad that in these 40 years I did not get a chance to do that.
Similarly, I did not get the chance to act with Vijay and Ajith. But I wish to act with Rajini at least once. I hope I will get that opportunity. Renuka said.