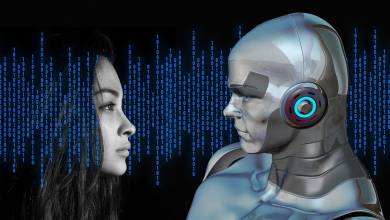 The same number of young people are even afraid of the future.
Young people are both optimistic about their future and afraid of the challenges that await them, especially the negative effects of artificial intelligence, according to the Boston Consulting Group (BCG) survey, which was carried out as part of Brain Bar's annual generational research.
Based on the feedback from the participants of the Brain Bar festival in September, communication and leadership skills, creativity, innovation, problem solving, critical thinking, flexibility and adaptability are the most important conditions for a career.
According to 77 percent of the young respondents, learning new technologies is more important than classic knowledge, and 55 percent believe that most of the skills they need will not be acquired through formal education. Overall, more than 40 percent of young respondents are afraid of the future, and although 79 percent of them view artificial intelligence favorably overall, 49 percent fear that it will make them dumb.
According to the statement, many people expect the spread of false news and media content created by artificial intelligence. Military use and surveillance of private life were also classified as harmful consequences, but at the same time they acknowledged that it can help healthcare, make expensive processes cheaper, help with administration, and take over time-consuming work from people – they added.
2163 guests of this year's Brain Bar festival took part in the survey. High school and university students, as well as teachers, answered the survey questions – read the announcement.