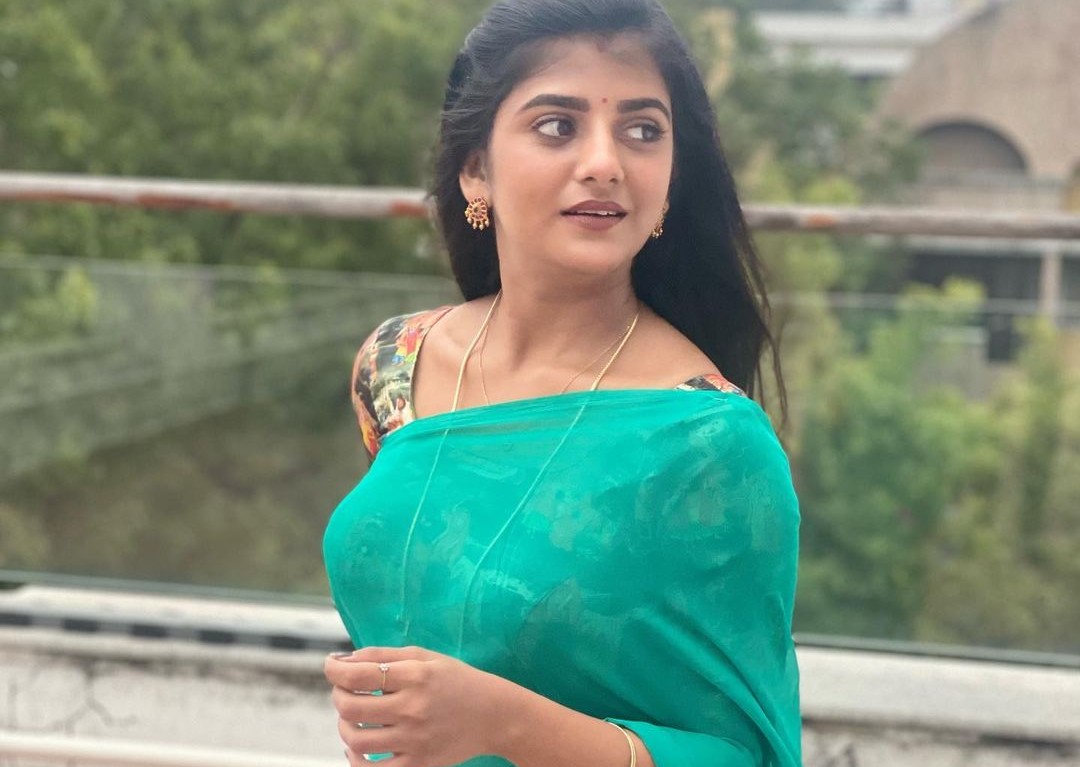 Gabriella is one of the darlings of Vijay TV. Gabriella has participated in many programs aired on the channel since childhood.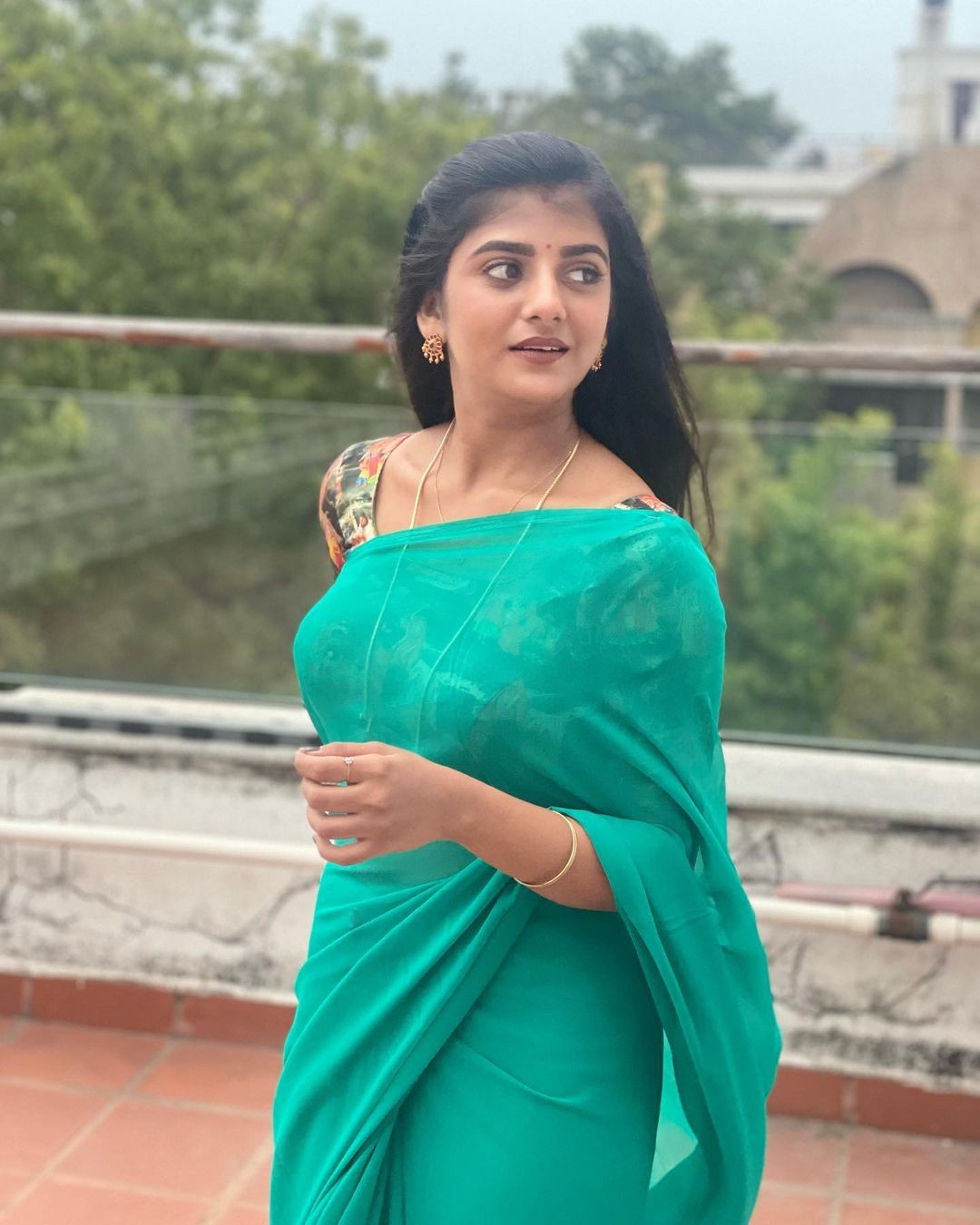 Gabriella has a keen interest in dancing and has also participated in many dance programs. He has also acted in small roles in some movies.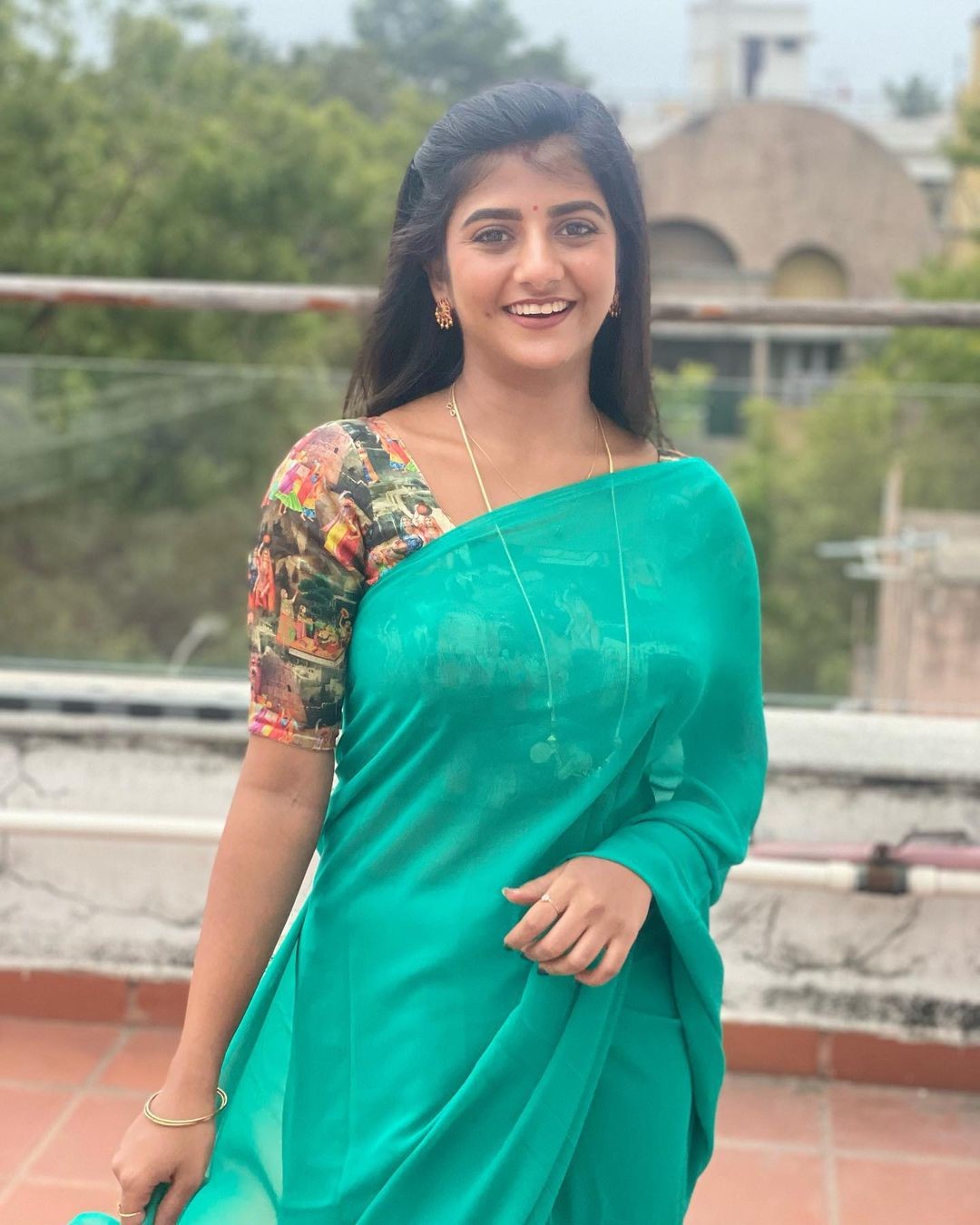 Vijay TV also gave him an opportunity to participate in Bigg Boss. Gabriella also took advantage of it and played well. But, shocking the fans, he suddenly left the show.
Also Read: There is only half of it… where is the rest of the dress dear!.. Reshma shows half of it by tearing it off…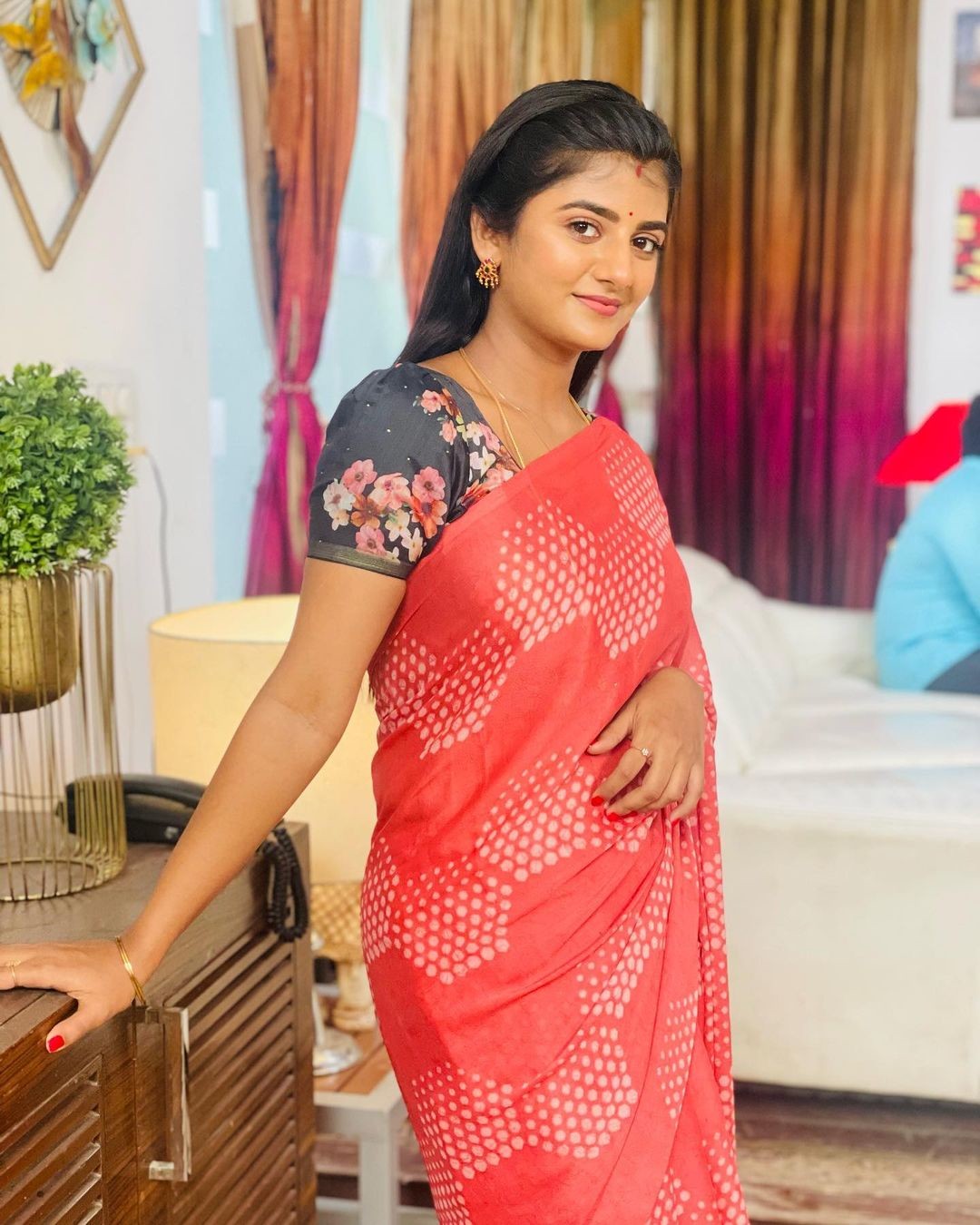 After that he made several attempts to somehow act in the cinema. But he could not succeed in it. Hence, Vijay started acting in TV serials. He is currently acting in 'Eramana Rojave' Season 2.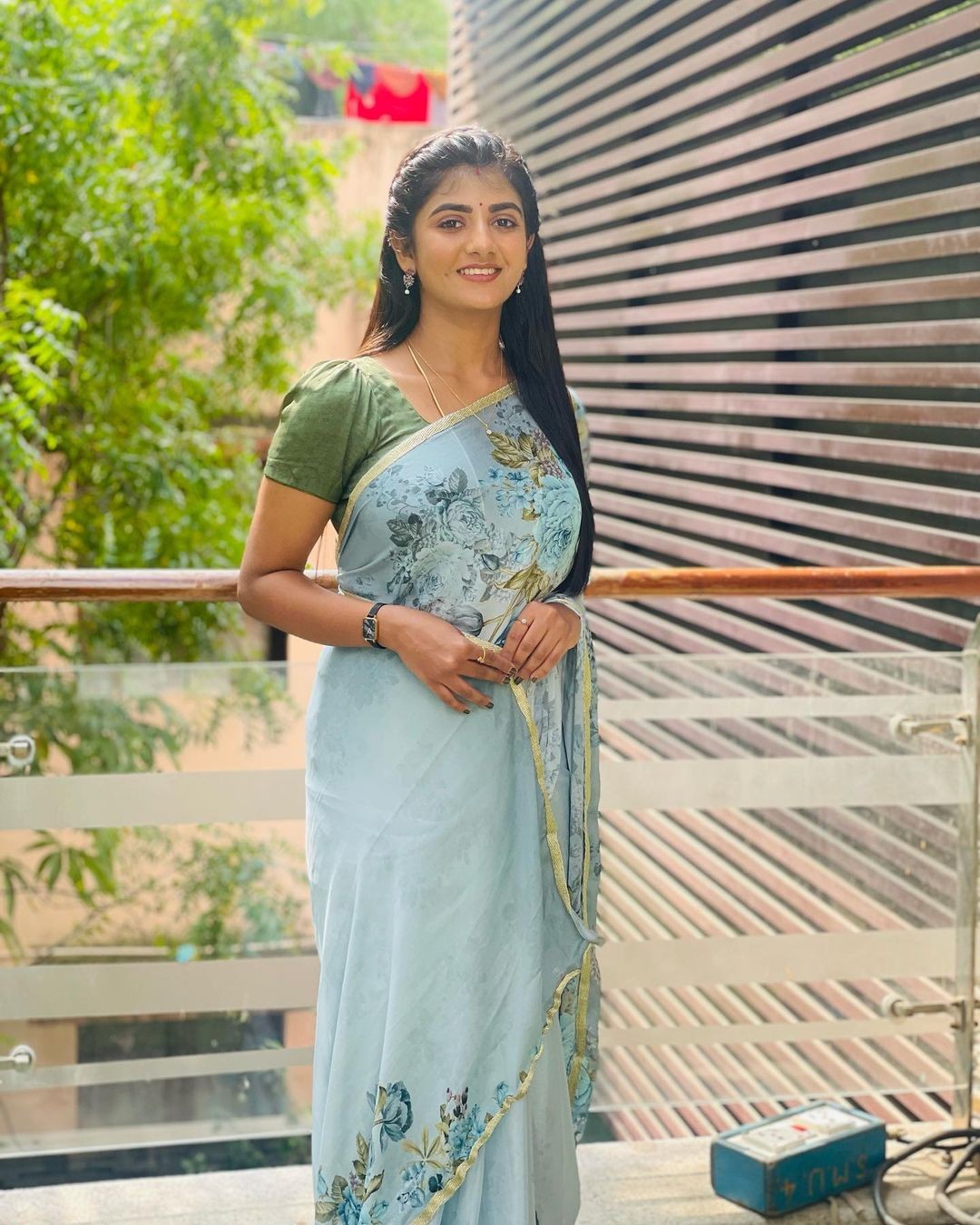 In this case, the photos of her posing in a saree are gathering likes from her fans.