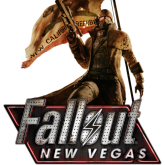 Fallout: New Vegas is an almost iconic game. It is often considered the best three-dimensional installment of the series. No wonder that for years a potential sequel has ignited the imagination of players. There was an interesting update to the Fallout 4 database on Steam recently. A branch has appeared in it, which may suggest that a continuation or remaster of Obsidian's production is being created. It is possible, however, that it may be a modest addition to the fourth part of the game.
A mysterious entry titled "newvegas2" has appeared in the Fallout 4 files database on Steam. This ignited the imagination of many fans of the series, because it may suggest a continuation of the extremely successful production of Obsidian.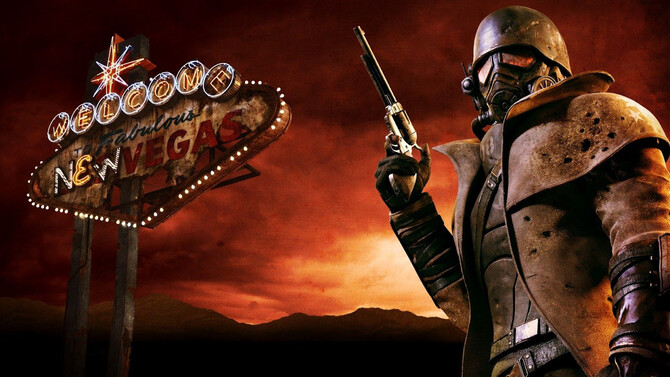 The update in question was of course made by Bethesda, as it concerns the fourth installment of the series. As you can see on the site SteamDB, a completely new branch called "newvegas2" has recently appeared in the database. Typically, these types of changes precede the introduction of new content to the game, but this case is particularly interesting. One should be careful with drawing final conclusions, however, the issue has already caused quite a stir in the gaming community. The offshoot was eventually removed by Bethesda, but the case is not closed. There are several possible explanations for this unexpected publication.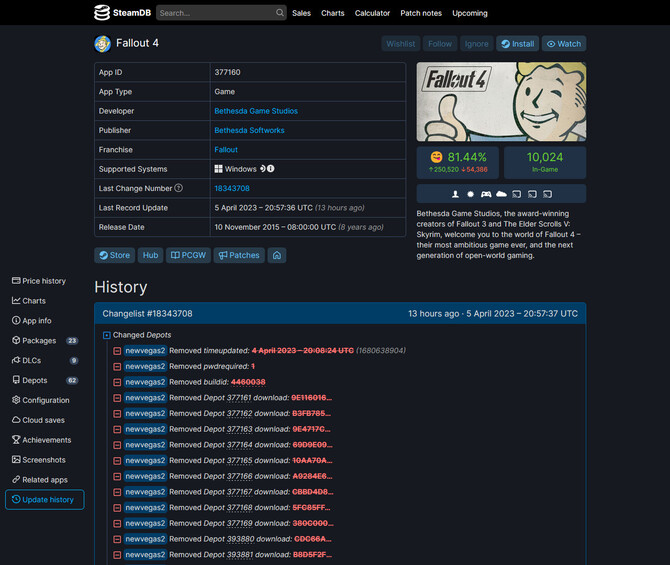 The first thing that springs to mind is, of course, the direct sequel to Obsidian's 2010 blockbuster. This possibility is indicated by the very name of the branch. Theoretically, the implementation of such an undertaking is now more likely than a few years ago. The developer of the first part and Bethesda itself are now in the hands of Microsoft, and it seems that the final decision in this matter lies in the hands of the Redmond company. However, the likelihood of a continuation is reduced by the fact that the entry appeared in the database of the fourth part of the game. This may be an indication that a remaster or remake of the original production on the Fallout 4 engine is being prepared, or some add-on referring to the original New Vegas.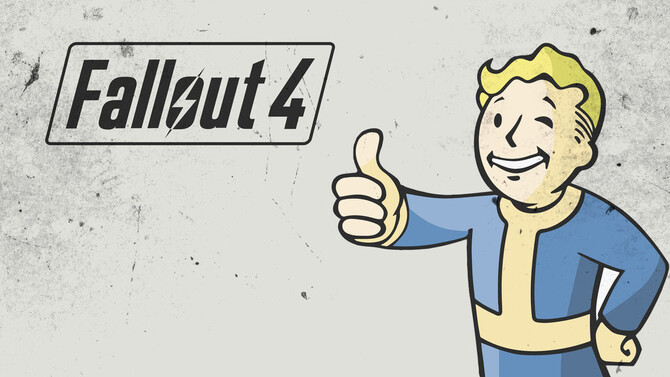 Soon Bethesda will release the next-gen update for the fourth part of the game. It is possible that the entry is somehow related to her. It is possible that we will see additional content related to the production of Obsidian as part of the Creation Club, and the leak is primarily intended to stimulate the imagination of the community. Theoretically, it can be completely controlled and give a clue as to what is going on behind the scenes of the brand. Fans of the series would probably be delighted if it turned out that this is a full-fledged installment of the series, and the published branch is an unofficial form of its announcement. We will probably have to wait a little longer for more detailed information.
Source: PC Gamer, SteamDB