Fallout: New Vegas is a classic of the post-apocalyptic genre. From today, we have the opportunity to return to the city of New Vegas in the midst of the post-nuclear wasteland thanks to the Epic Games Store, as we now have the opportunity to claim the title for free. If by some miracle you haven't played games from the Fallout series yet, this is the perfect situation to catch up with the progenitor of the genre. Especially since Epic Games offers us the Ultimate Edition, which includes all DLC.
Fallout: New Vegas – Ultimate Edition is now available for free on the Epic Games Store. We have until June 1st to add post-apocalyptic gaming classics to our library.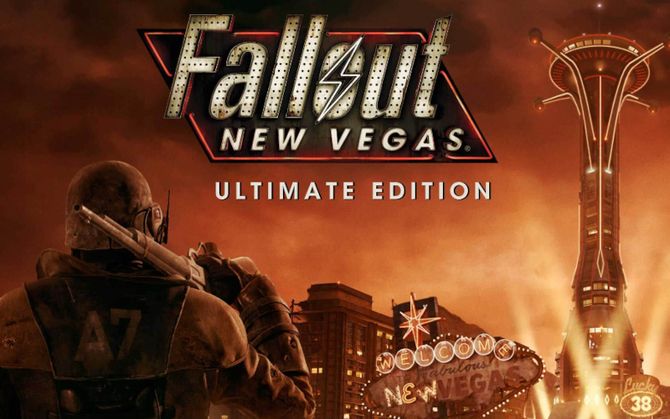 Fallout: New Vegas was released in 2010 by Bethesda Softworks. The work was produced by Obsidian Entertainment, a studio directly related to Black Isle Studios, the creators of the first two parts of the game. The action of the game takes place in the year 2081 in Arizona, California and Nevada. The story tells about the conflict of three factions in a post-apocalyptic world: New California Republic, Caesar's Legion and the inhabitants of New Vegas. The player can travel through the nuclear wasteland of the Mojave Desert and the titular city of New Vegas, which was once known as Las Vegas.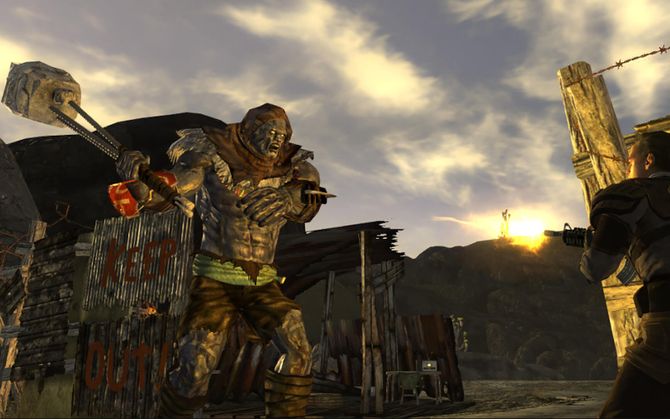 Fallout: New Vegas – Ultimate Edition includes the base game and all released DLCs: Dead Money, Honest Hearts, Old World Blues and Lonesome Road. It is worth mentioning that the cult game won the Golden Joystick award in the "RPG of the Year" category in 2011. The game from today (May 25, 2023) is available for free on the Epic Games Store. The promotion ends exactly on 01.06.2023 at 17.00 Polish time. Therefore, there is no need to delay any longer, because we have exactly one week to add the title to our library.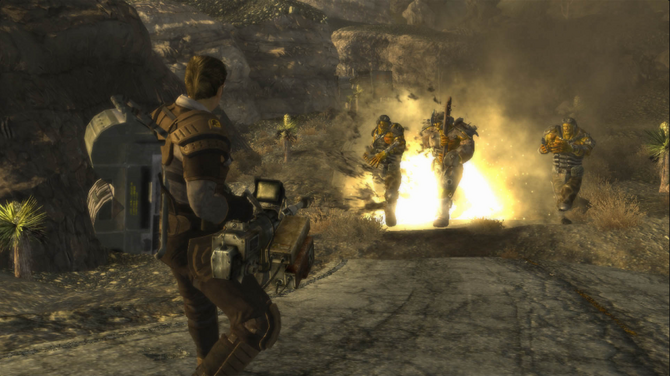 Source: Epic Games