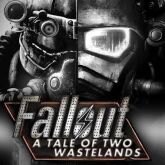 Mods for Fallout games – both the popular ones and the less so – have become a kind of tradition. Currently, we are most looking forward to the one belonging to Fallout: London – introducing the game to a completely different environment and having dimensions exceeding many of today's full-fledged positions. But this is of course not the only mod worth attention, and on the occasion of a powerful update, it's worth remembering about another one.
Fallout: Tale of Two Wastelands has received a new update from the modders, which introduces a 65 GB high-quality text pack.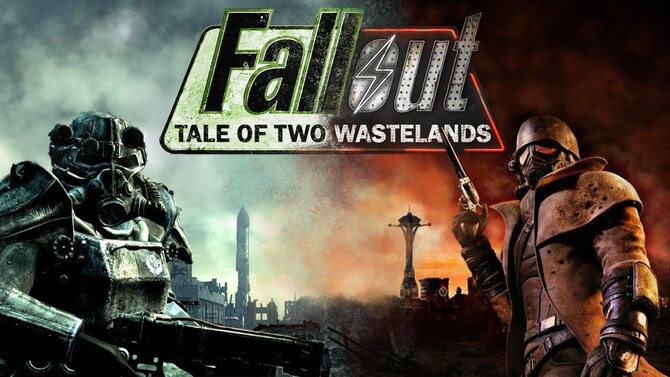 What is Fallout: Tale of Two Wastelands anyway? On the one hand, it absolutely does not add anything as new as the aforementioned Fallout in London, but it is a really interesting proposition for players who did not quite like the third part of the franchise. Tales of Two Wastelands combines the "three" with the much more popular New Vegas, not only allowing you to play the whole thing with one character, but also implementing aspects from Obsidian into the parts responsible for Fallout 3, including key mechanics such as Companion Perks.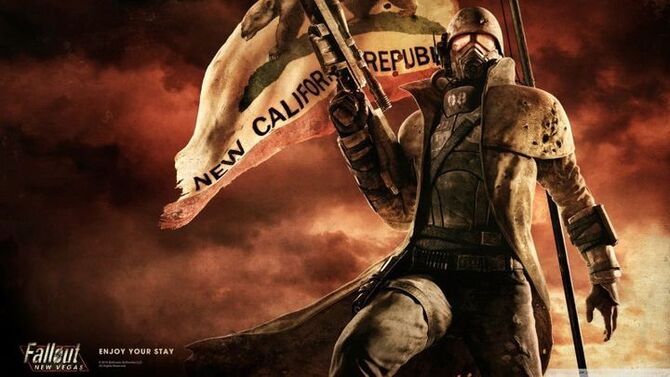 The mod can be downloaded here. It should work on both Steam and GOG. However, it should be remembered that Tale of Two Wastelands requires the full versions of both Fallout 3 and Fallout: New Vegas, as well as the latest updates related to them, to work properly. The HD Texture Pack, which improves the original graphics, can be downloaded at this place. Whether it is worth downloading them – you have to decide for yourself. They are actually bigger than the game itself, in addition, there is nothing to expect some amazing revolution compared to the original, but still it improves some things. Here are some samples for you to familiarize yourself with: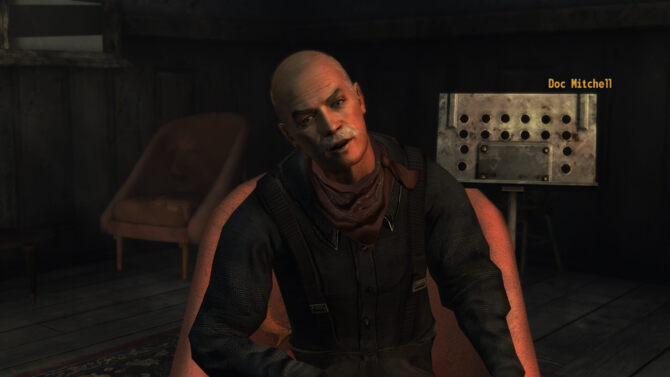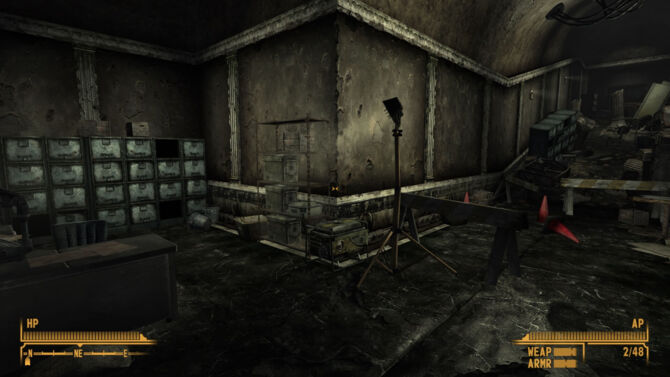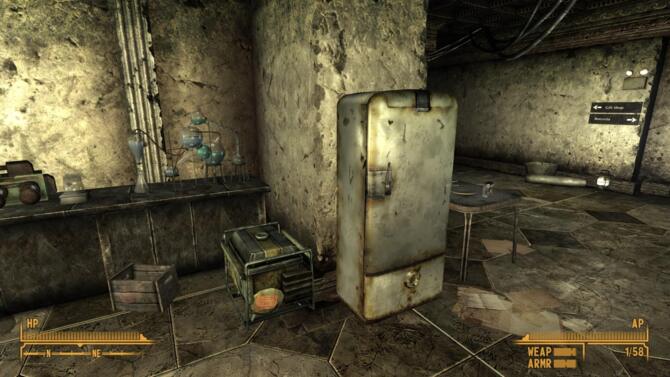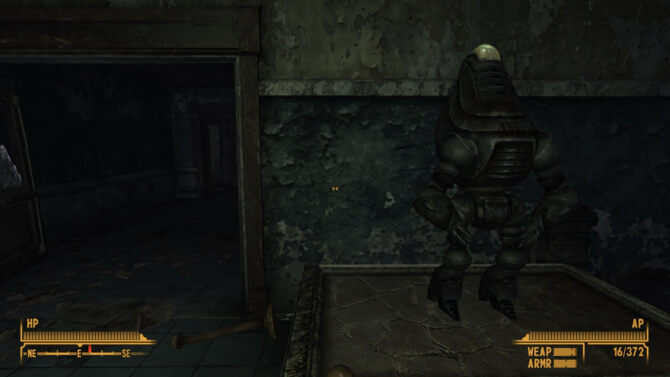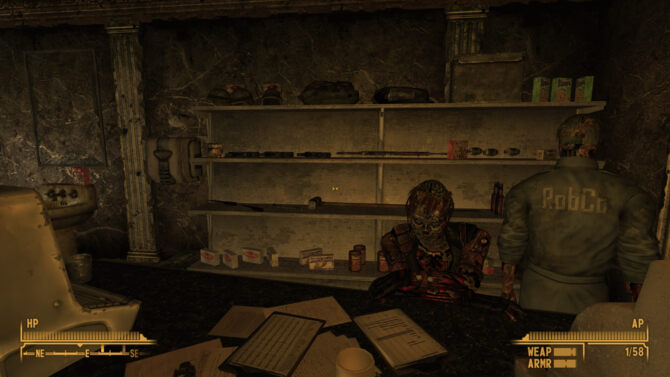 Source: DSOGaming