A series of renders have been leaked in which we can see the most premium flagship of the Galaxy S23 family in all its glory, also detailing the colors in which it will be available.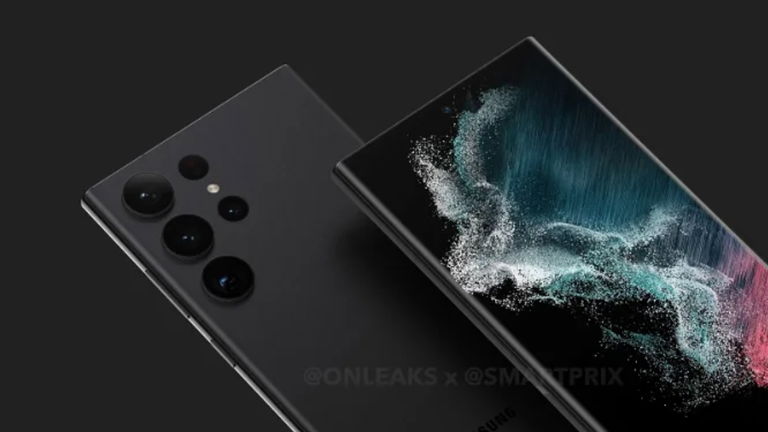 As the days go by, and as the date of its presentation approaches, the leaks have been happening of which he will be Samsung Galaxy S23. The last one showed us promotional images of the Samsung Galaxy S23+ and S23 Ultra And it is precisely the most premium model in the series that we are going to talk about in this article.
Just like pick up at SAMMobilea series of renders have been leaked that reveal the design and colors when the future Samsung Galaxy S23 Ultra will be available.
Four colors for the flagship of the Koreans
According to the source there four official colors for the new Samsung Galaxy S23 Ultra. They are the following:
Phantom Black.
Cotton Flower.
Botanical Green.
Misty Lilac.
As with the Samsung Galaxy S22 Ultra (which we reviewed a few months ago), we find a terminal whose design is more square than that of the Galaxy S23 and S23+ which is more reminiscent of the now extinct Galaxy Note line (also including the S-Pen).
The truth is that visually very few differences are observed between this model and last year's, but it seems that most of them will come in what's under the hood. For starters, the Samsung Galaxy S23 Ultra is expected to feature a 200 MP main photographic sensor and there will be an emphasis on improving night photography. With these data it is easy to guess that the Korean manufacturer is going to bet very heavily on photography.
In the renders we can also see the default wallpapers which Samsung will preload on their phones. It seems that these are objects similar to planets that, in addition, will match the color of the phone case. We have no way of knowing if these are the official wallpapers, however.
We remember that Samsung will present its new devices on February 1 at his Unpacked event. The company has already confirmed the date and has urged potential buyers of this device to reserve it and get $50 in Samsung Credit.