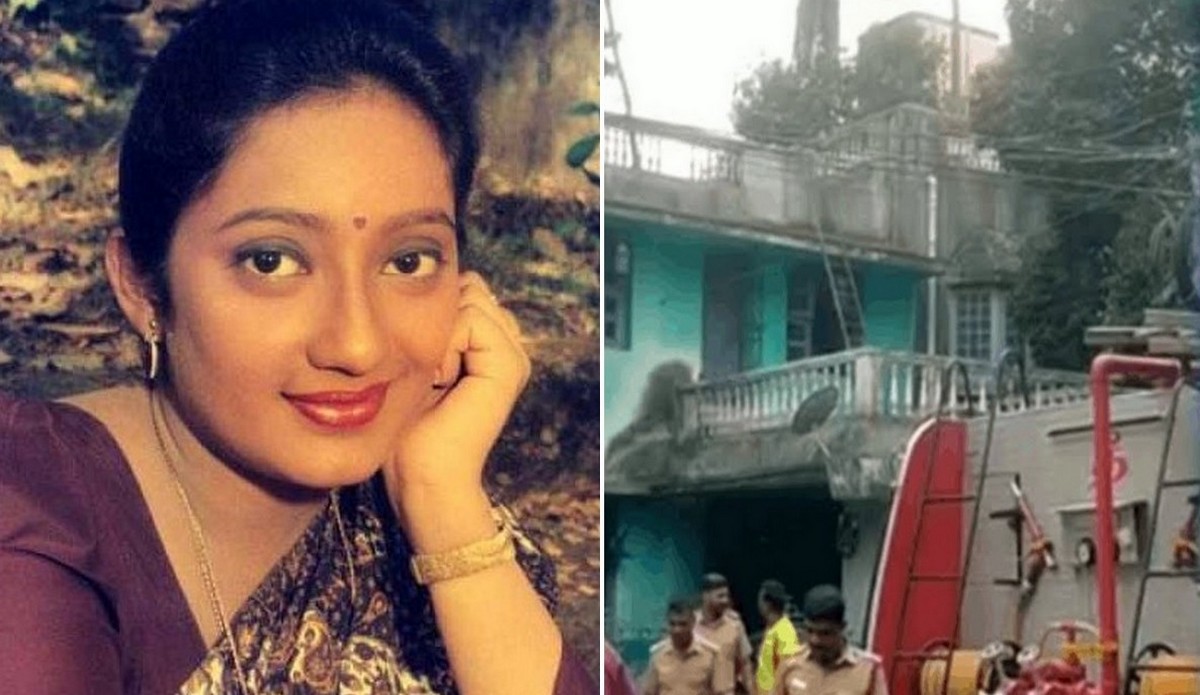 Devika has acted in several films with Shivaji. She appeared as a beautiful heroine in the black and white era. Actress Kanaka is his daughter. He made his debut in Tamil cinema with the movie Karakatakkaran. The very first film gave Ammani opportunities to score a super duper hit.
He acted in pairs with Rajini, Prabhu, Karthik and many others. After the death of his mother Devika, Kanaka, who acted in only a few films, suddenly retired from cinema. He lives alone in a bungalow in Thenampettai, Chennai.
He said he was in love with someone and was living together with him, but the lover left me and went abroad. Kanagawa told reporters a few years ago that he was looking for him. But, he refused to tell the information about him and publish the photo.
But for the past few years, Kanaka has not met anyone, given media interviews or spoken to anyone. There was no coming out of that bungalow. It is said that there is only one female servant in the house and Kanaka speaks only to her.
Recently there was a fire in his house and the firemen went there and put it out. Kanaka did not reveal the exact reason as to how the fire broke out in his house. Also, when the firemen entered his house to put out the fire, Kanaka shouted at them to not let them in. Hence, reports leaked that the firemen went after putting out the fire inside the house after locking him in a room. Kanaka is said to have been mentally challenged for years. Although many people tried to buy the house, he did not offer to sell it to anyone.
What is Kanaka doing in that mysterious bungalow? Why doesn't he talk to anyone?.. Why doesn't he let the firemen in?.. Is he mentally ill? So many questions arise.
But there is no one to answer!
Also Read: Don't take that bum!.. Sayani Prathan who shows his navel…