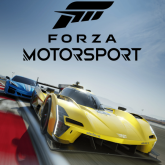 This fall, Turn 10 Studios finally released the latest installment of its Simcade series, so that it would serve as a counterweight to Gran Turismo 7. After the loud announcements, we certainly didn't get a weak game, but considering the expectations, it was definitely a bit of a disappointment. The title did not offer the quality expected, and there were complaints about several gameplay decisions and technical problems. So it's time for the first corrections.
Forza Motorsport receives the first batch of fixes, which includes, among others: improving technical issues and some unpopular mechanics.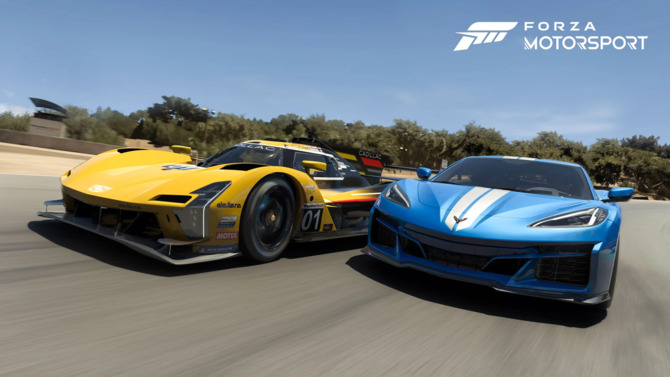 Introduced Update 1.0 it is intended to prevent many stability problems. Fixed several regularly occurring crashes, including: after upgrading your car during the Builders Cup campaign, during the opening training video on the Grand Oak Club Circuit, or when loading a track in Free Play. The progression system has been modified, thanks to which most car parts can be unlocked after the first session during Builders Cup. This is to prevent the need for excessive grinding.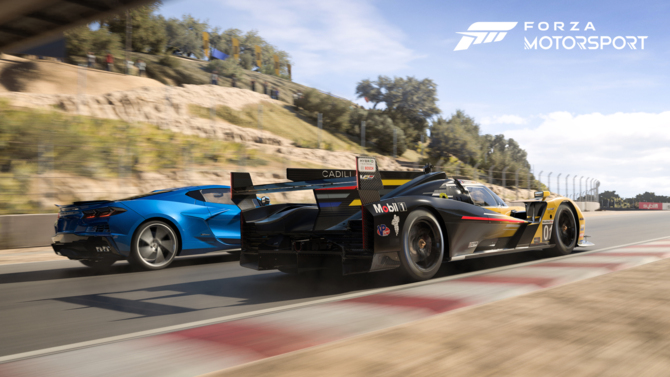 Frequently raised issues regarding online multiplayer games were also addressed. The identified problems that were to be fixed included, for example, incorrect display of information about a given player during matchmaking and various examples of the inability to regain control of the vehicle after leaving the pit. The list is relatively long, which should significantly improve the gaming experience. It should also be remembered that the creators promised, among other things, to add new routes.
We're rolling out #ForzaMotorsport Update 1.0 on Xbox
Series X|S, Windows and Steam. Please restart the
game to ensure you have the latest fixes and
improvements. Here's a snapshot of what's included in
this version with the full release notes posted at https://t.co/bcgeN1mQbH pic.twitter.com/MX1HFX5NOB

— Forza Support (@forza_support) October 17, 2023
Source: WCCFtech