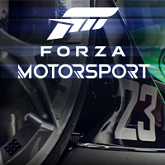 Today, the first Microsoft panel of the Developer_Direct series took place, where studios preparing new games for Microsoft are visited. One of the confirmed titles at today's show was Forza Motorsport from Turn 10. The last big show took place last summer, and already then, Forza Motorsport materials presented a high level. It is no different today, and by the way we learned a lot of interesting details about the upcoming races. However, there is no information about the release date …
Turn 10 presented new footage from Forza Motorsport. The production is characterized by great attention to various details. Unfortunately, we still don't know the release date, apart from the enigmatic "2023".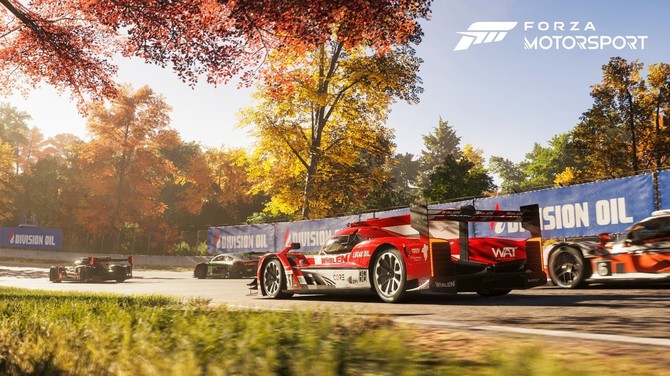 The developers from the Turn 10 studio focused quite heavily on the technical aspects of Forza Motorsport. Thanks to the use of current generation consoles and modern PCs, we managed to introduce racing to a completely new level in terms of both graphics and advanced physics, including damage. The slightly over 6-minute material focuses on one of the routes in African Kyalami – it will be one of the new places that will appear in the upcoming production. At the premiere, we will receive, among others: 20 different tracks and a complete single player campaign. When it comes to the number of cars, users can count on nearly 500 vehicles at the premiere.
Forza Motorsport is to be a full-fledged next-gen production. The use of Ray Tracing has been confirmed, not only for improved reflections on shiny surfaces, but also for Ray Traced Global Illumination. The new Forza will also provide a full daily cycle and smooth weather changes, e.g. from sunny to cloudy and rainy. Considering the more advanced technology than, for example, in Gran Turismo 7, the weather changes in Turn 10 will look more impressive than in Sony's game. Importantly, and it has also been confirmed – the Xbox Series X console will provide gameplay in 4K resolution, at a constant 60 frames per second and with active Ray Tracing. Thus, Forza Motorsport may turn out to be a true showcase of Microsoft's console. Unfortunately, the exact release date has not yet been determined. Turn 10 only confirms the debut in 2023, which means that we can wait for the game longer than we originally thought.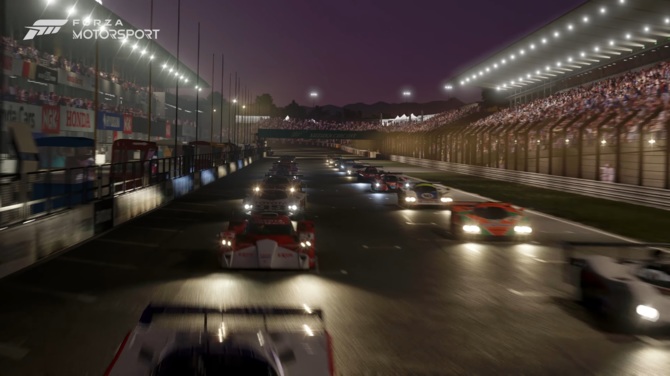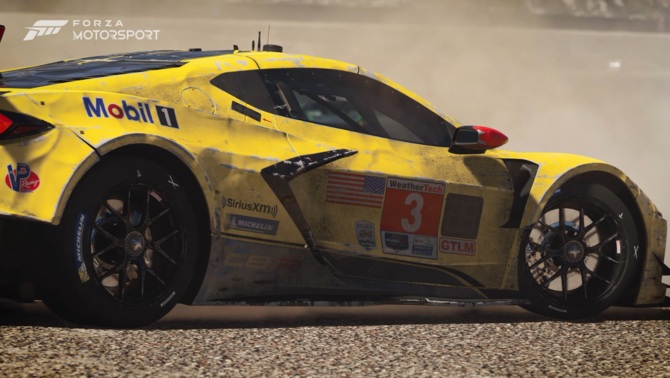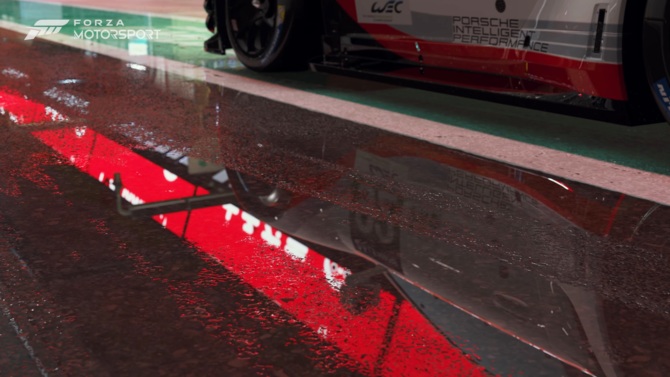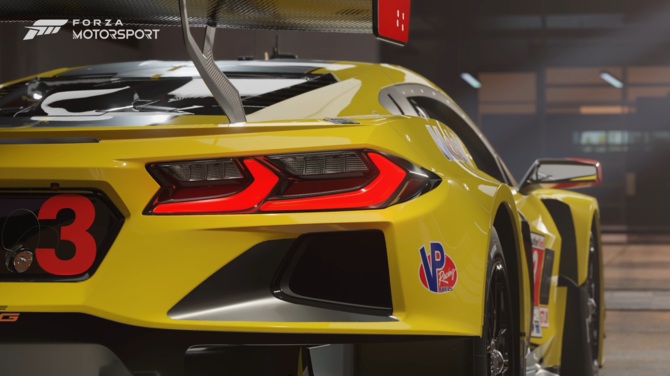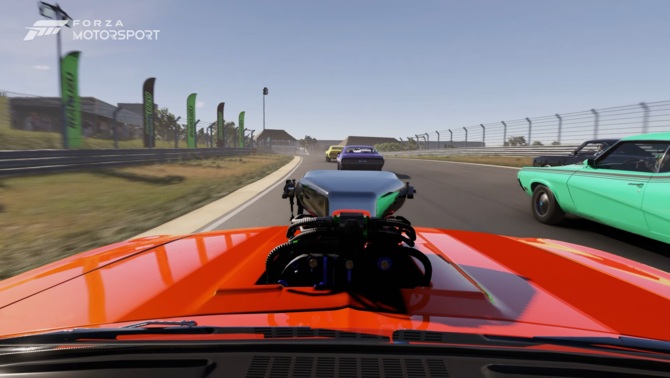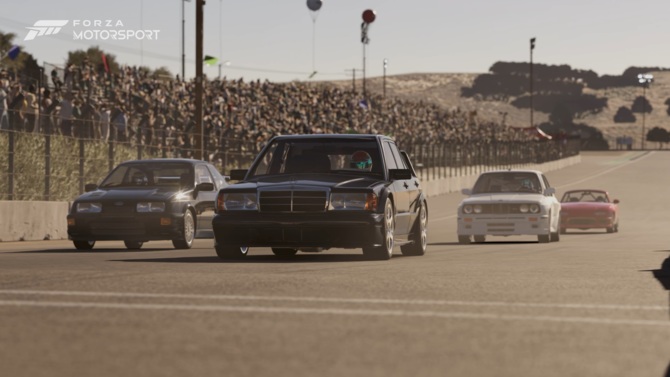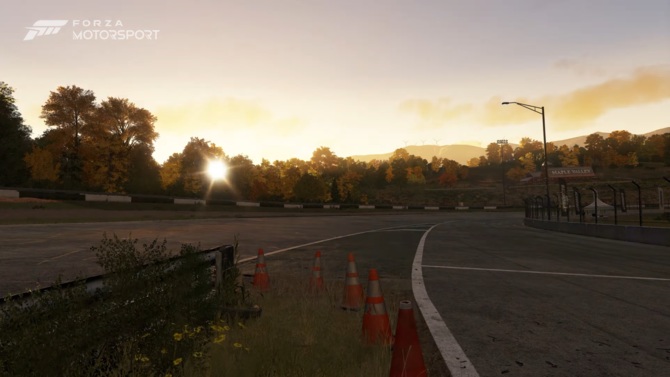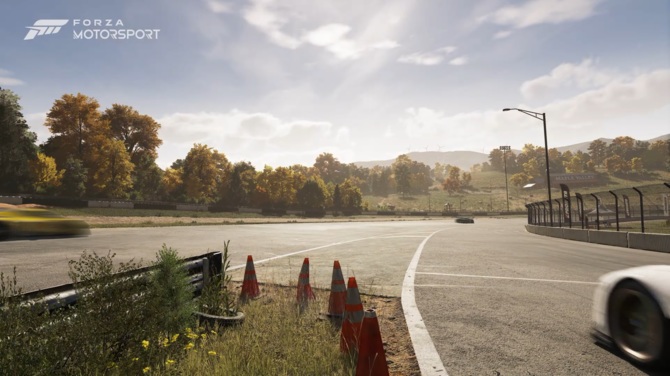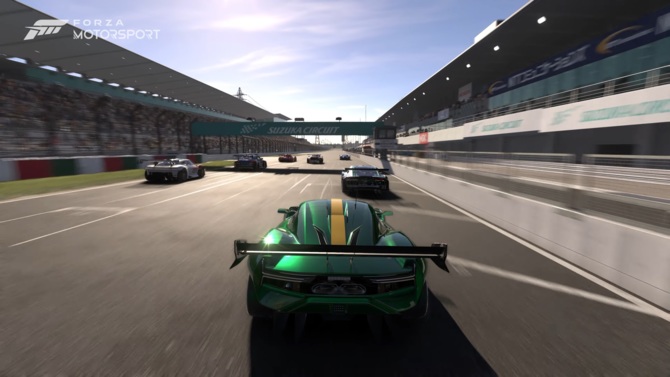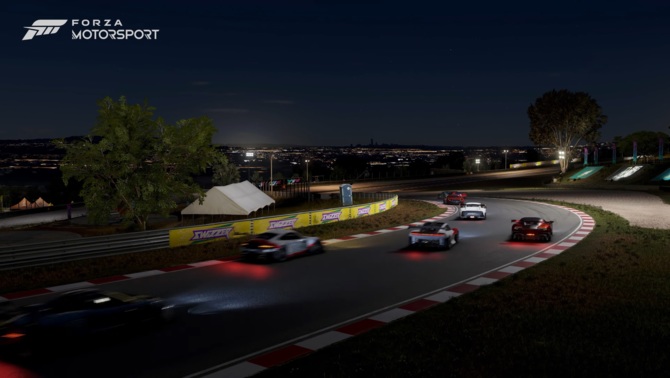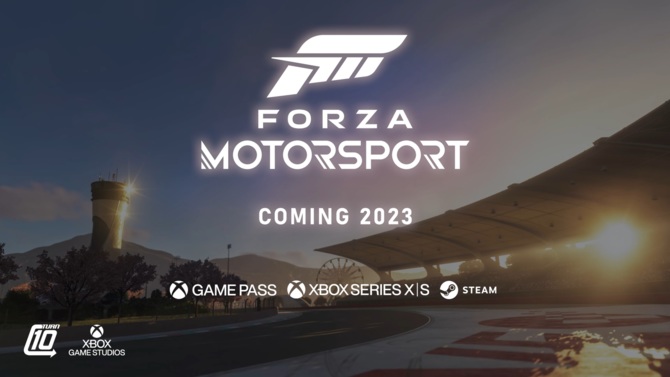 Source: Microsoft