The long-awaited Wear OS 3 update has finally arrived to the Skagen Falster Gen 6 in 2023 after Fossil initially promised it in 2022.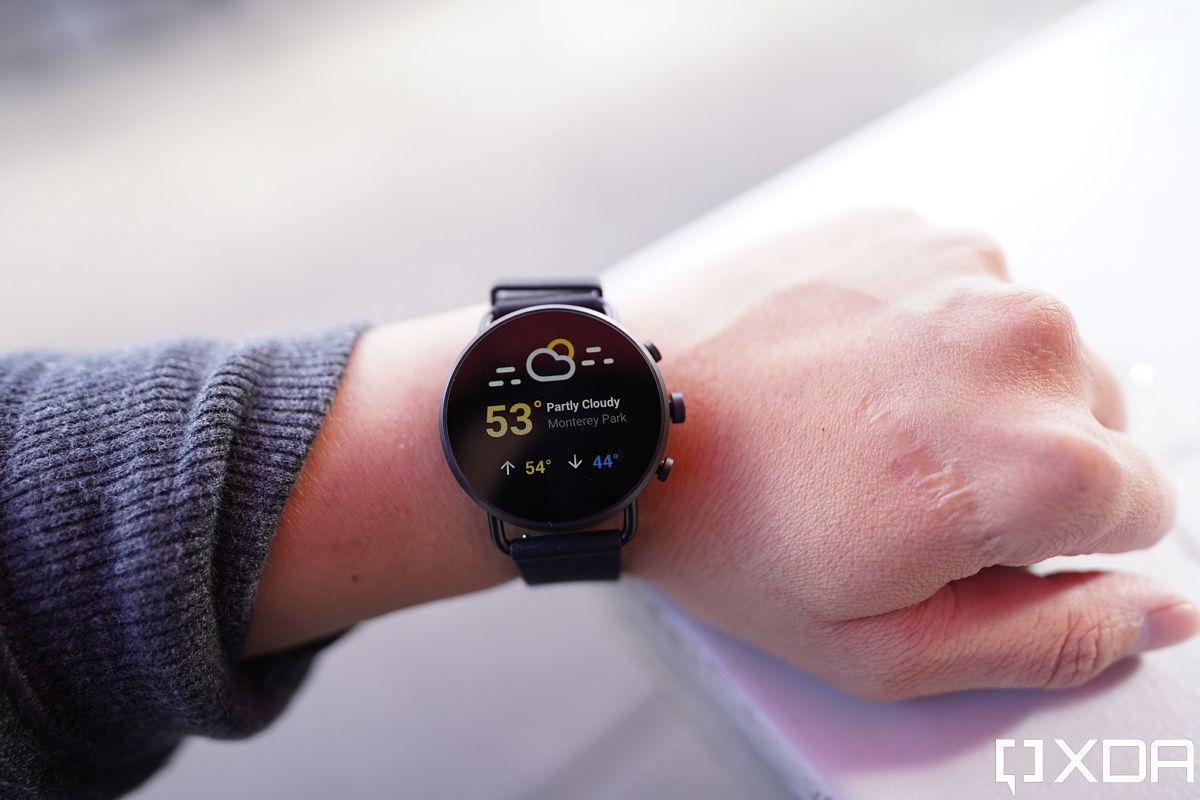 You might not remember, but the Fossil Skagen Falster Gen 6 smartwatch was announced way back in the beginning of last year during CES 2022. While it offered plenty of power under the hood with its Qualcomm Snapdragon Wear 4100 Plus processor, it was hobbled by its older software experience that relied on Wear OS 2. Although Fossil did promise an update for sometime in 2022, it managed to miss its own deadline. Thankfully, the company is finally making things right at the start of 2023, updating its Skagen Falster Gen 6 to Wear OS 3.
The update was first spotted on Reddit, with a user posting an image of the updating arriving to the Skagen Falster Gen 6. For the most part, the user that posted the image kept the conversations pretty brief, only sharing it looked like stock Wear OS 3 and did not have stock Pixel Watch faces. Furthermore, the user reported that there were actually less Skagen watch faces then before, with another user only counting eight available. It also seems like Google Assistant is not an option on the watch, but there is the choice of Amazon's Alexa.
From what can be seen in the Reddit thread it looks like the update runs pretty well, but the watch does require more time when booting up. As far as battery life goes, it appears to be hit or miss, with some stating that it drains faster and another user stating they didn't see a difference. For the most part, this is early days for this update for this watch, but it should be interesting to see how this develops over time and what kind of feedback is seen once there is a wider release. Let us know in the comments if you have received this update and how it's working out for you.
---
Source: Reddit
Via: Droid Life