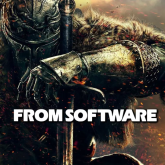 Japanese developers are among the most influential groups in the modern industry – this is probably hard not to admit even to people who are not fans of their games. Elden Ring can be described as a kind of culmination of a brand that has been triumphant for over a decade. Now the Armored Core series is preparing its great return, a kind of "victim" of the successes of the Dark Souls trilogy, Bloodborne or another Sekiro. But it turns out that we don't have to wait long for other titles.
After a long break, FromSoftware will return to the neglected series this year, but it can also significantly reduce the waiting time for the next games.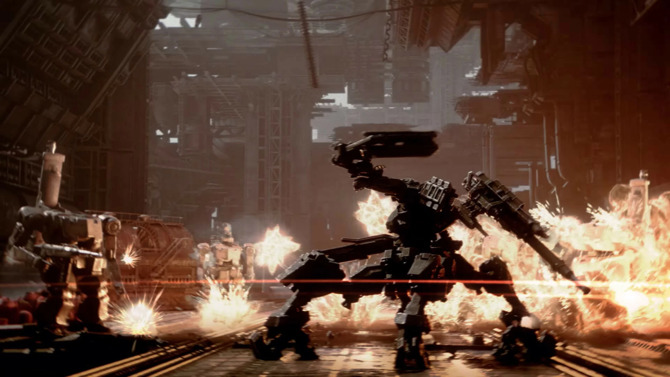 Due to the release of official information regarding the release of Armored Core 6: Fires of Rubicon, a conversation was held with Yasuhiro Kitao – the producer of the said continuation of the series. He emphasized that since Hidetaka Miyazaki is the president of FromSoftware, more and more often different studios are working on other projects at the same time, so the upcoming potential changes are not as revolutionary as one might suppose. Nevertheless, the Japanese developers would like to arrange things so that players wait even shorter for the release of their games.
Perhaps Kitao necessarily referred to a possible cooperation with Sony, which was rumored two years ago. There was talk of a project more closed in terms of design, and therefore closer to Dark Souls than Elden Ring. To date, however, there is no additional information about it. Anyway, in addition to the new chapter of Armored Core coming in the second half of the year, we are also waiting for the addition to the most successful game of 2022 – Shadow of the Erdtree, so fans of the studio will soon have something to do anyway.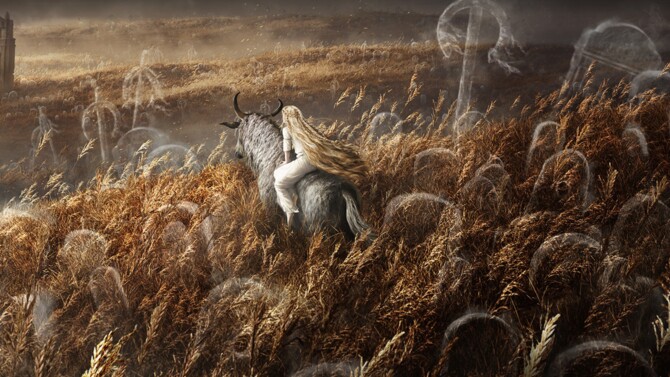 Source: GamingBolt