It may be better to take this update by ear.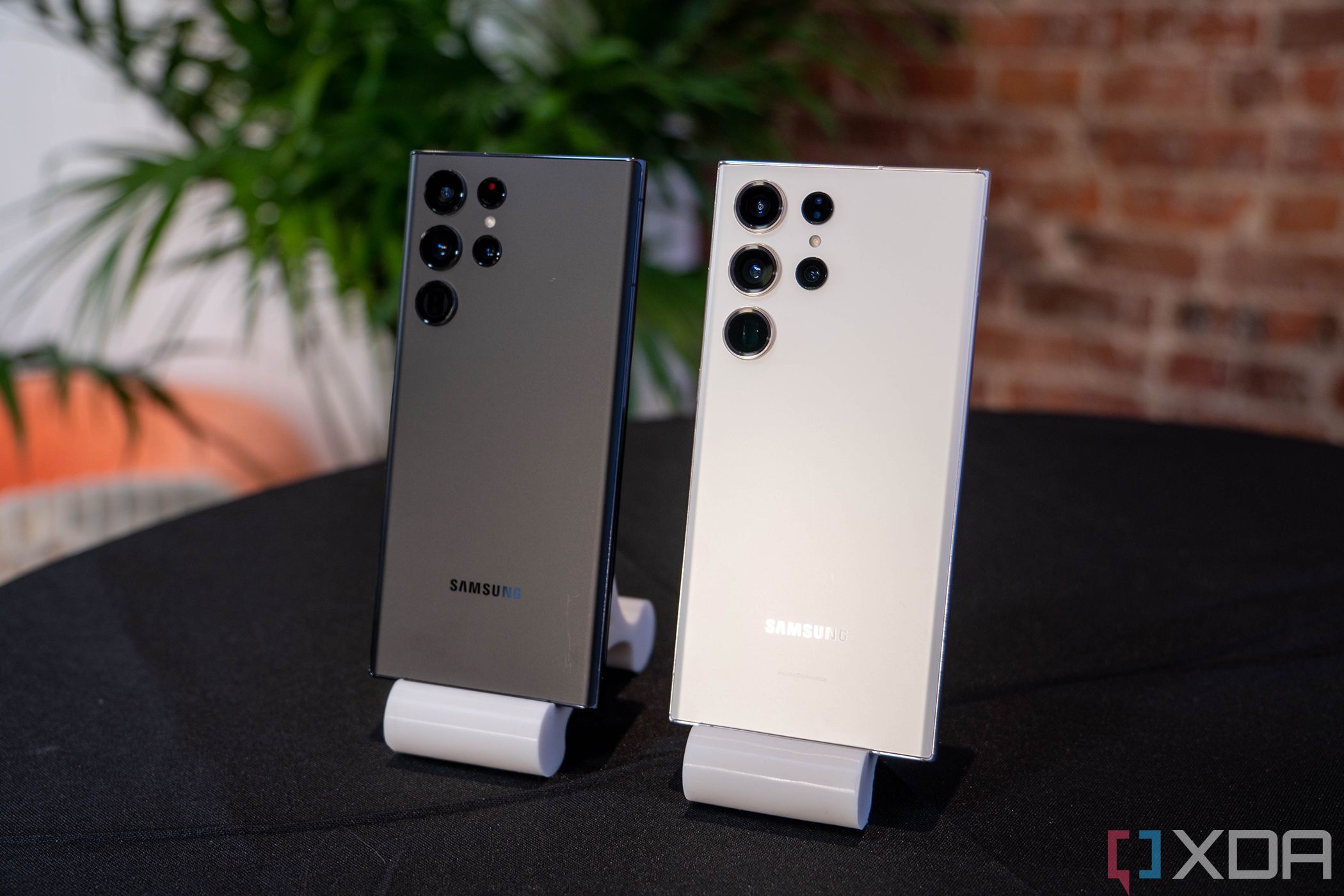 Samsung's latest software update for several Galaxy devices is seeing both a swift rollout and some terrible performance issues for users.
According to a few Samsung Community posts, users have been grappling with a troubling experience with their Galaxy phones and their newfound lack of battery life (via SamMobile). For the moment, it appears as though the issues have been contained to the Galaxy S22 and S21 series phones. Users have started reporting a significant loss of battery life ever since they installed the One UI 5.1 software update. SamMobile also mentioned one user's report of their device heating up quite a bit more than what one may consider normal.
It's been difficult to narrow down the exact problem (aside from the update itself), however, a thread on Reddit seems to have discovered that the Samsung Keyboard app could be a major culprit. Navigating to their battery usage information, the user found that the Samsung Keyboard was using much more battery than necessary for a simple keyboard application. The user on Reddit did explain that, after contacting Samsung Support, they were instructed to clear the cache and data of the app and then restart their phone.
This did display some signs of a lesser toll on their device's battery, but it's unsure how concrete this simple band-aid may work long-term. And while this may have helped, clearing the cache and data of the Samsung Keyboard will require users to reset the keyboard's language, symbol layout, and any other customizations placed beforehand.
If this weren't bad enough, 9to5Google found several reports about the One Ui 5.1 patch detailing bugs with Bixby's Routines breaking and Samsung's design language Color Palette.
Samsung's One UI 5.1 update rolled out to Galaxy devices nearly a week ago and brought several Galaxy S23 features to old devices. The sizable 2GB update, while containing several welcome features, also delivered the latest February 2023 security patch, as well. While there hasn't been an official word from Samsung about the sharp battery drain issues or the software woes, it may be best to hold off on updating to One Ui 5.1 if you own a Galaxy S22 or S21 phone, for the time being.
Source: Samsung Community
Via: SamMobile, 9to5Google, Reddit