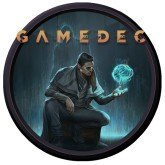 When the Epic Games store launched, it immediately started with crazy game giveaways. Initially, it was two games every two weeks, then one every week, and around Christmas we even received one game a day. Today, hardly anyone remembers the initial reluctance to the platform, we rather wait for the next Thursdays to see what we will get for free this time. This time, from today (17:00) to January 19, we have a chance to grab titles such as Gamedec and First Class Trouble.
From January 12 to January 19, 2023, we have a chance to pick up more free games on the Epic Games Store platform. This time, sci-fi games are up for grabs: Gamedec and First Class Trouble.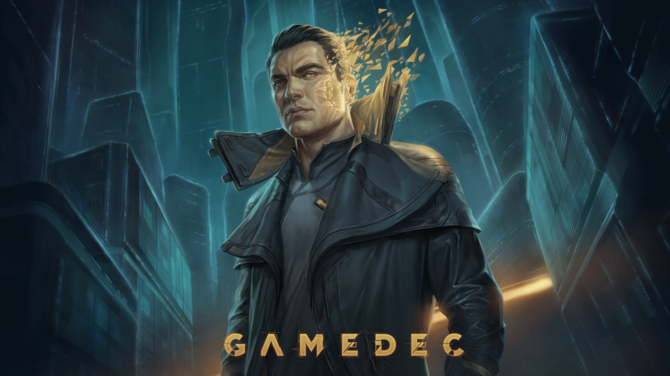 Of the new freebies on Epic Games are gamedec It's probably the most noteworthy game. Not because of its Polish origin, but because of its original plot (in which we will encounter, among others, AI), pleasant mechanics and addictive character. The game is a cyberpunk RPG maintained in an isometric view that takes us to the cyberpunk Warsaw City of the 22nd century. Varsovians from the future spend most of their time not in the real world, but in the virtual one. This makes the latter a source of real problems and a place where, for example, children are forced to work as slaves (under the guise of playing free-to-play games), and fraud and crime are commonplace. The main character of the game is the title gamedec, a private detective investigating crimes committed in virtual worlds.
As for the second gift, First Class Trouble, then also in this production we will find issues such as artificial intelligence. This time, however, we are dealing not with a single-player campaign, but with fun in cooperation. Namely, First Class Trouble is an asymmetric online game that takes place on the luxury spaceship ISS Alithea, overrun by dangerous AI. Players take on the role of the last living passengers – however, they must be careful, because some of them may be androids serving the AI ​​(gameplay associations with Among Us are most appropriate). The ultimate task of the players will be to reset the AI, showing tactics and sometimes reflexes in the meantime. To increase the level of tension and make the game more enjoyable, the developers also implemented a chat system in their work, which works based on the distance between the characters – we can only talk to people who are nearby.
Source: Epic