"We rested Kohli and Rohit Sharma to give Subman Gill a chance in the Indian T20 team. Rohit will be left out little by little in the T20 team. Hardik Pandya will be the captain!"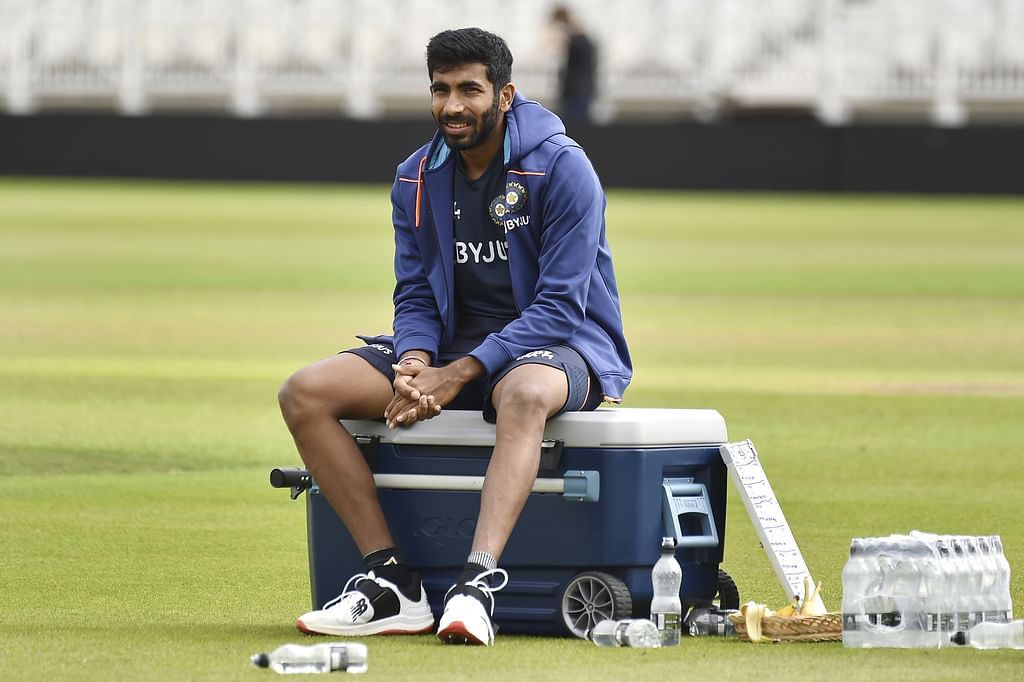 "Jasprit Bumrah can't even bend his back. Some injured players like him have taken some injections alone and claimed to be fully fit. Players who have not reached full fitness have even taken injections like this and played with 80% fitness," he said.
Chetan Sharma has said that Rohit Sharma and Hardik Pandya are very close to him in the Indian team and both have visited his home many times.