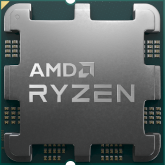 It's rare for manufacturers to announce products from other companies, but if you follow industry news closely, you've probably come across such a phenomenon more than once. The latest entry from Gigabyte confirms that sometimes such situations may actually occur. A popular company famous for, among others, from motherboards or non-reference graphics cards has just published a short entry announcing the imminent debut of the long-awaited APU systems from AMD.
It looks like Gigabyte's AM5 motherboards will be ready for the new AMD chips well in advance.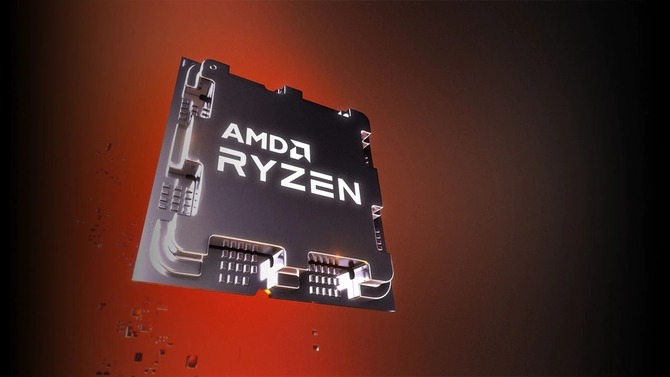 As we can read on the manufacturer's website: : "Gigabyte […] released the latest beta version of AGESA BIOS 1.1.0.0 to support the next generation AM5 APU on X670, B650, A620 motherboards. The upcoming next-generation AM5 APUs will be launched in late January 2024.. As you can see, Gigabyte motherboards will be ready for the new AMD systems well in advance. This, in turn, means that there may be a lot of leaks about them in the coming weeks.
Ryzen 7 8700G
Ryzen 5 8600G
Ryzen 5 8500G
Ryzen 3 8300G
Cores/threads
Zen 4
8/16
Zen 4
6/12
Zen 4 + Zen 4c
2+4 / 12
Zen 4 + Zen 4c
1+3 / 8
Timings
?
?
?
?
Graphics
RDNA 3 of 12 CU
?
RDNA 3 of 4 CU
RDNA 3 of 4 CU
TDP
65 W
65 W
65 W
65 W
According to current information, AMD will include the new APU directly in the Ryzen 8000G series. Recently we learned that the family of these systems should consist of four models. Two of them, Ryzen 7 8700G and Ryzen 5 8600G, will probably be based on eight and six Zen 4 physical cores and RDNA 3 graphics with 12 CU units. The next processors in this series are reportedly Ryzen 5 8500G and Ryzen 3 8300G. According to recent leaks, these will be hybrid systems with Zen 4 and smaller Zen 4c cores.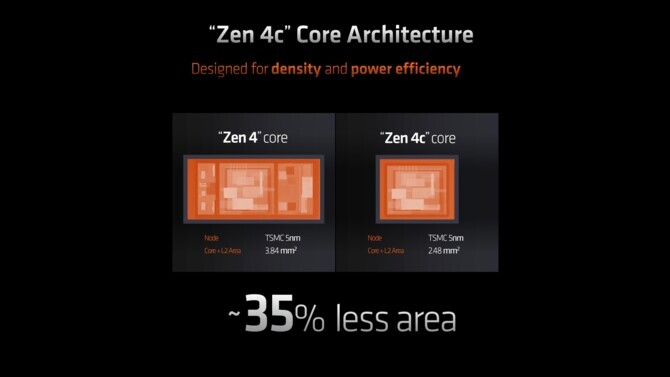 Source: Gigabyte, VideoCardz