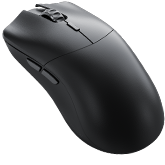 There is probably no self-respecting gamer who would not associate the Glorious brand, previously known as Glorious PC Gaming Race. The brand stole the hearts of gamers primarily with mice such as Model O and Model D, in many configurations (glossy, matte, larger, smaller…). Today it's time to present the new generation of these devices, namely the Glorious Model O 2 PRO and Model D 2 PRO mice.
The Glorious brand announced the availability of new Model O 2 PRO and Model D 2 PRO mice. Both structures were valued at $100.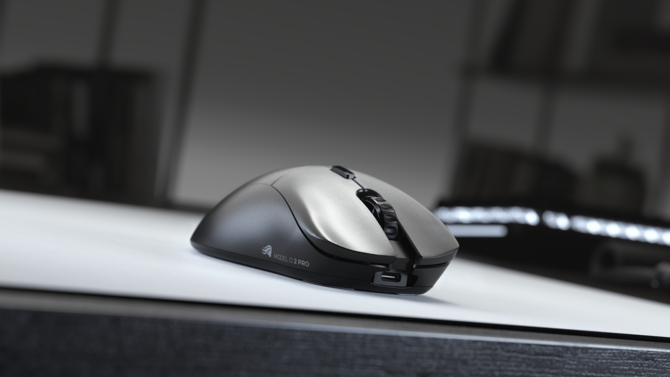 As in the case of the basic versions of the mice, the new ones differ mainly in their construction. Thus, Model O 2 PRO is a fully symmetrical design, and Model D 2 PRO is a design profiled for right-handed people. In addition, each time we are dealing with 6 buttons, optical switches with a durability of 100 million clicks, BAMF 2.0 sensors with a maximum resolution of 26,000. DPI and operation on a single battery charge of up to 80 hours. Additionally, the mice can operate both wired and wireless thanks to 2.4 GHz connectivity (USB receiver included).

In both cases, we are dealing with a sensor Polling Rate parameter of 1000 Hz, with six programmable buttons and a dedicated button looping subsequent DPI levels (located under the scroll). The sliders are made of 100 percent PTFE. Also, the price of both models is the same and is $100. Differences? The weight of the Glorious Model O 2 PRO structure is 57 grams, and the Glorious Model D 2 PRO structure – 60 grams. The equipment of both sets is also slightly different, as the box containing the D 2 PRO model includes not only a 2.4 GHz receiver and a Paracord cable from USB-C to USB-A, but also two additional sets of sliders.

Source: Glorious