Talking about this, Kapil Dev said, "We should not think about the individual player but think about the team. If we think that only 2-3 players like Kohli and Rohit will win the World Cup, it will never happen. We have young players and winners who can win the cup.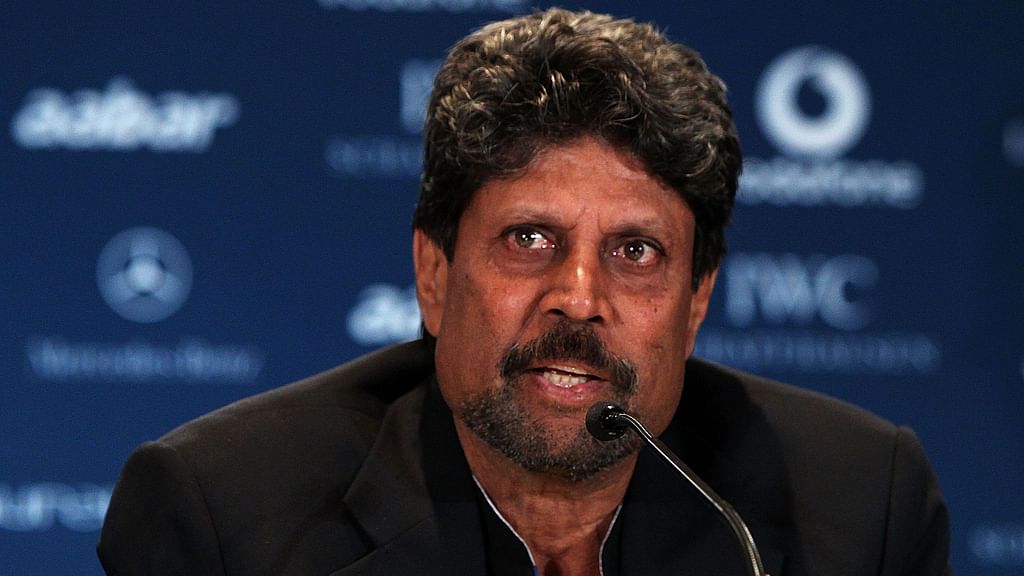 2-3 players as pillars of the team is acceptable. But to break all that and produce 5-6 match winners. The right decision is to give opportunities to young players and bring them forward. It should be accepted for the benefit of the team. "If we want to win the World Cup, we have to take some tough decisions," he said.
What is your opinion on this? Tell me in the comments.