Google considered acquiring Nuvia, the startup founded by former Apple and Google employees focused on developing processors.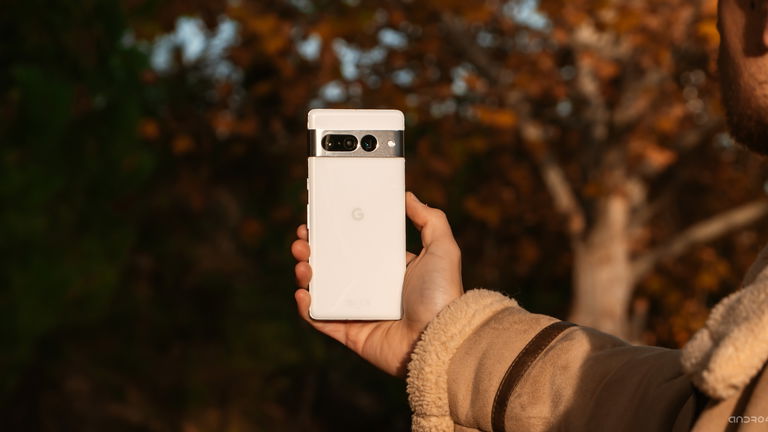 At the beginning of the year 2021, Qualcomm acquired the Nuvia group, made up of, among others, two former Apple chip designers and other former Google employees. The Californian company acquired the startup for $1.4 billion in an attempt to broaden the company's horizons in microprocessor development.
But the story could have been very different. As revealed in a report by The Information, Google was about to acquire Nuvia with the aim of strengthening its division focused on the development of Tensorthe processor that powers the Google Pixel series devices.
Intel, Qualcomm, Microsoft and Google bid to acquire Nuvia
In the report, it is specified that four of the largest technology giants globally They had among their plans the acquisition of Nuvia. Sources close to the company say that both Microsoft, Intel and Google, as well as Qualcomm, considered acquiring the company before January 2021.
Given the The first Google Pixel with Tensor processor were the pixel 6launched at the end of 2021, it seems clear that Google was looking for a way to to evolve its division focused on the development of microprocessorsand the acquisition of Nuvia could have provided a clear boost to its plans.
In this sense, it should be mentioned that two of Nuvia's co-founders had previously worked for Google in the past. One of them, in fact, participated as an architecture leader in the development of an unspecified project, which was later found to have been the Tensor processor that gave life to the Pixel 6.
Finally, Qualcomm took over Nuvia in January 2021 and this same year it presented its first CPU based on Nuvia technology, called Qualcomm Orion. This processor is expected to reach PCs and desktops first, before making the leap to other platforms, such as smartphones and extended reality equipment.