The upcoming model could bring some hardware improvements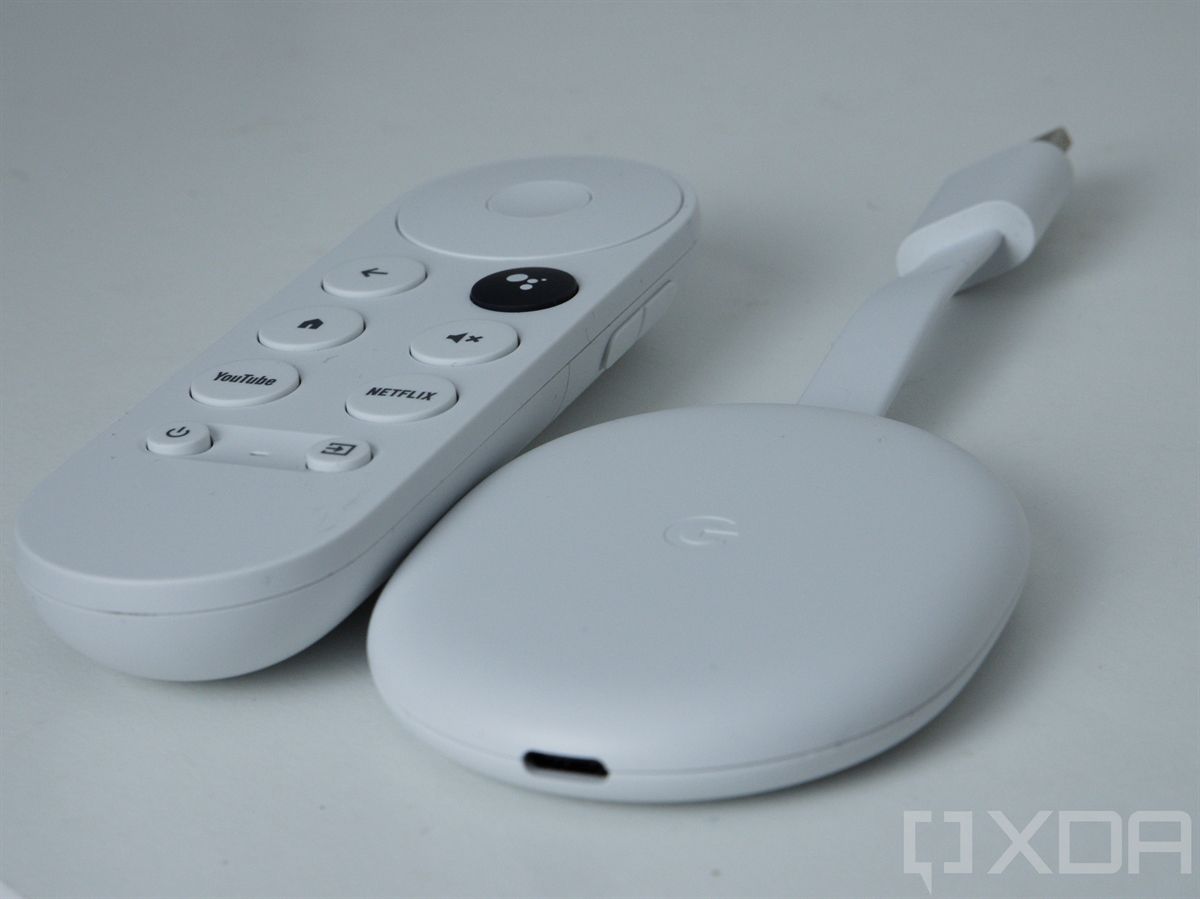 Although it's only been a few months since Google launched the new Chromecast with Google TV (HD), a new leak suggests that Google has yet another Chromecast dongle in the pipeline. 9to5Google has spotted evidence pointing towards the dongle in the latest preview update for the Google Home app.
The publication reveals that the Google Home app preview update includes mentions of a new Google TV device codenamed "YTC." Given that the original Chromecast with Google TV and Chromecast with Google TV(HD) go by the codenames "YTV" and "YTB," it's safe to assume that the upcoming device will be a Chromecast with Google TV.
The Google Home app preview update doesn't reveal further details about the in-development dongle. However, since Google recently launched the HD model, the upcoming Chromecast with Google TV could be a premium offering. The original Chromecast with Google TV from 2020 has also started showing its age and is due for an update.
We expect Google to offer a new SoC on the upcoming model and additional onboard storage. The device will likely feature support for AV1 decoding, as Google now requires new Android TV devices to support AV1 decoding. We'll have to wait for more details to surface in subsequent leaks to know what improvements the new model will bring to the table. Google doesn't have a great track record of keeping its upcoming devices a secret, so it shouldn't be long before we learn more about the new Chromecast with Google TV device.
What improvements do you want to see on the next-gen Chromecast with Google TV? Share your thoughts in the comments section below. Also, check out our roundup of the best Android TV devices if you're in the market for a new dongle and don't want to wait for Google's next-gen Chromecast.
---
Source: 9to5Google