Google's "Find My Device" app is getting one of the biggest updates in its history.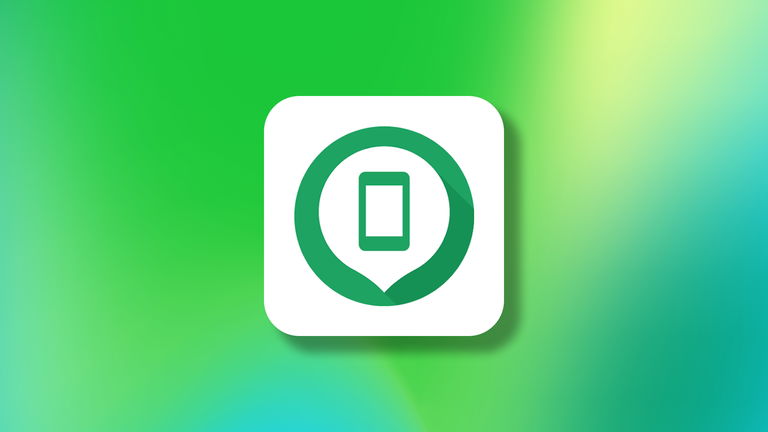 It may not be one of its most used apps, but it is one of the most useful. "find my device" is a tool available on Google Play, which allows locate Android, ChromeOS and WearOS devices in a simple way in case of loss or theft, as well as carry out some actions such as to block the devices or delete all their data.
The app had not received a facelift for a long time, and its aesthetics had become somewhat outdated. Luckily, Google has not forgotten about it, and today it has already begun to deploy one of the major updates of the history of this application.
So with the version 2.5.001 of "Find my device", which is already being deployed through Google Play, the app debuts a new design based on the Google Material 3 lines, with support for dynamic colors and great changes in its interface.
"Find My Device" is revamped from top to bottom
The changes in the application have been discovered by the people from 9to5Googlewho have shared a series of screenshots of the renewed app.
It can be seen how the different menus and other interface elements adopt the aesthetic of Material You, with rounded corners, larger images, and prominent buttons, colored with the system accent color. As a novelty, it also includes support for a dark theme that was not previously available.
Interestingly, the app does not include support for the new themed icons from Android 12 and 13, although this function is expected to be introduced together with a future update of the app.
Compared to the old interface, the new one offers a much clearer and more intuitive experience, without losing the functions that were already present along the way. still possible locate any device Android, ChromeOS, WearOS, or Fast Pair compatible on a world mapsee which WiFi network you are connected to, play a sound to locate or protect it.
Although the new version of the app is already being distributed among Android devices through Google Play, there is the option of download and install the APK executable file.