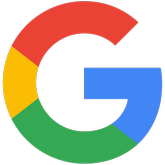 Google Pixel Fold promises to be a worthy competitor in the world of folded smartphones, although it may be disappointing for some. Thanks to Jon Prosser, almost all information about the appearance and specification of the new premium phone from Google has come to light. We know when the device will be available for pre-order, how much we will have to pay for it and what we will get as a gift when we order it before the premiere.
Google Pixel Fold is to receive last year's SOC Tensor G2, and pre-sales of the smartphone will start on May 10. By ordering the device before the premiere, we will get a Google Pixel Watch for free.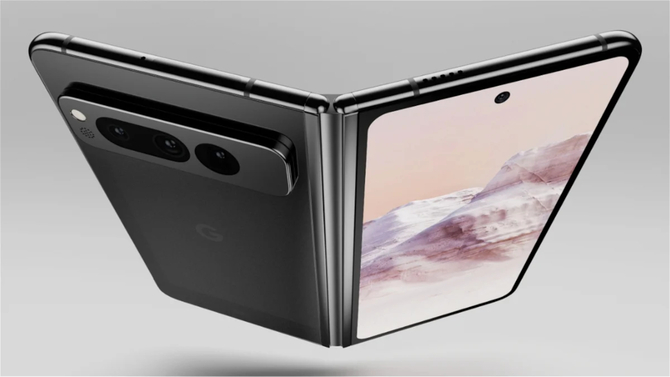 The foldable smartphone from Google was based on the SOC Tensor G2 with an additional Titan M2 security module. Recall that the proprietary Google chip lost to such chips as Qualcomm Snapdragon 888. For this reason, some users may feel very disappointed. Tensor G2 is to work with 12GB of LPDDR5 RAM. On the other hand, the phone's data support is to be covered by UFS 3.1 mass storage with a size of 256 GB or 512 GB. Unfortunately, this is another disappointing news, as many manufacturers have already switched to faster and more efficient UFS 4.0 storage. Pixel Fold will offer us a 48-megapixel main camera with f/1.7 aperture and a 1/2-inch matrix. We will also get a 10.8-megapixel telephoto lens with 5x optical zoom and 20x digital zoom. The ultra-wide-angle lens will also offer us a 10.8 megapixel matrix. The front camera is a 9.5-megapixel sensor, and the internal selfie camera is only 8-megapixels.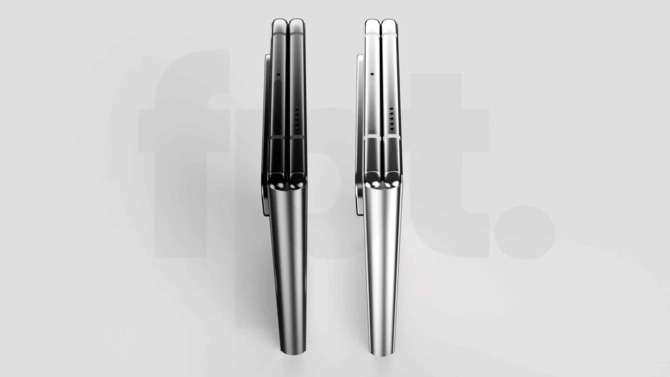 The front display of the smartphone received an OLED matrix with a diagonal of 5.8 inches in the aspect ratio of 17.4: 9 and a resolution of 2098 x 1080 pixels. The internal screen is a 7.6-inch OLED panel with a 6:5 aspect ratio and a resolution of 2208 x 1840 pixels. Both displays have a refresh rate of 120Hz. The entire device is to weigh 283 grams, and when folded, reach dimensions of 13.97 cm in height, 7.87 cm in width and 1.27 cm in depth. Unfortunately, we do not yet know the exact dimensions of the smartphone when unfolded. However, we know that pre-sales of the device start on May 10 this year, and shipments are to start on June 27. Each buyer will also receive a free smart watch as a gift Google Pixel Watch. For the new foldable smartphone, we will pay $ 1,799 (PLN 7,551 excluding VAT) for the 256 GB version, and $ 1,919 (PLN 8,055 excluding VAT) for the 512 GB variant.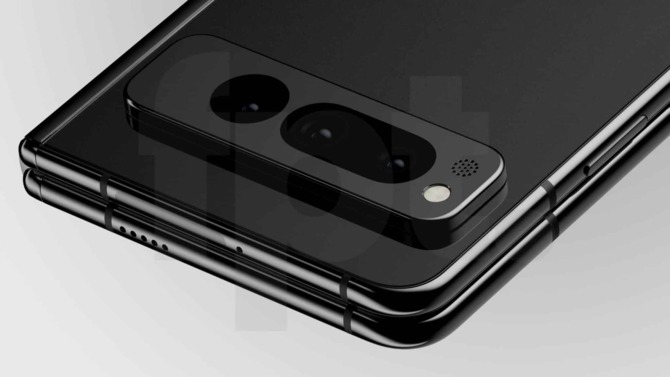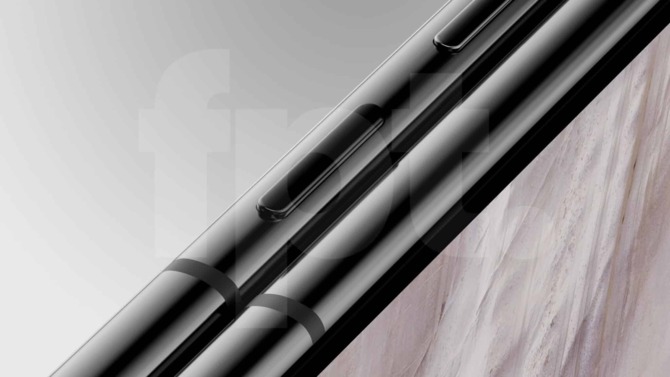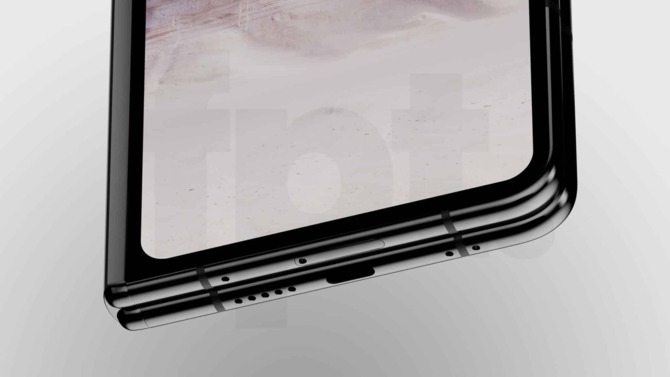 Source: FrontPageTech