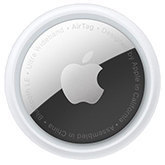 There is information that the Google corporation is planning to produce its AirTag. According to the premises, this device is currently called "Grogu", which was given to it in honor of the popular character from the series The Mandalorian, and the appearance is to resemble a solution from Apple. Locator support has already been added to Android. The device is supposed to be presented at the upcoming Google I/O conference.
According to leaks, Google plans to launch its locator in the style of the popular AirTag from Apple.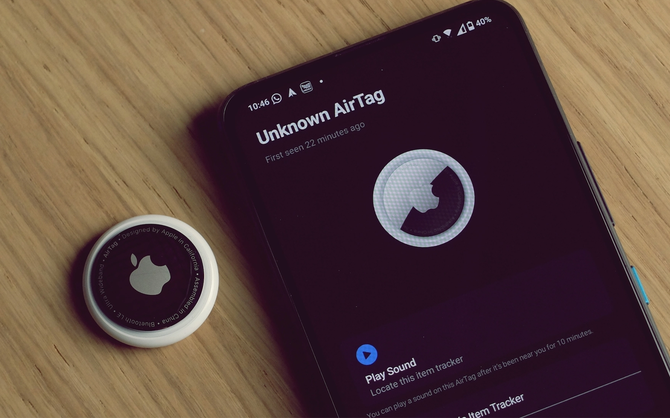 In March 2022, Trustedreviews.com reported that Google was introducing support for Bluetooth trackers to Android, which was supposed to be a response to the popular AirTag from Apple. Now, thanks to people "digging" in the Android code, we find out that Google is planning its own system to locate our lost things. It would be a device quite similar to the aforementioned Apple solution, and its name would be "Grogu".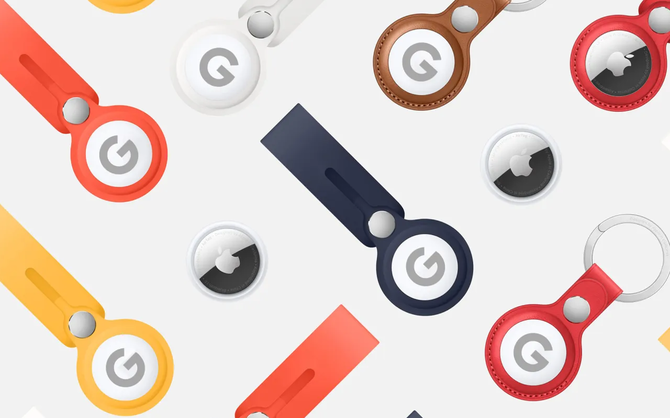 The device would use the UWB (Ultra-wideband) technology, which allows for a quick exchange of information between the phone and the tracker and quite high precision in determining the position of the tracker. It is worth remembering that UWB technology has been implemented, so far, in phones from Google itself, specifically in the Pixel 6 Pro and Pixel 7 Pro models, but it should not be a requirement to use Grog. Leak sources claim that Google would like most Android-based devices to be able to use this tracker, so Bluetooth alone is probably enough.
Source: trustedreviews, guru3d, twitter